William Ohs Showroom of Vail
Custom Cabinets | High-End Custom Kitchen and Bathroom Design and Remodeling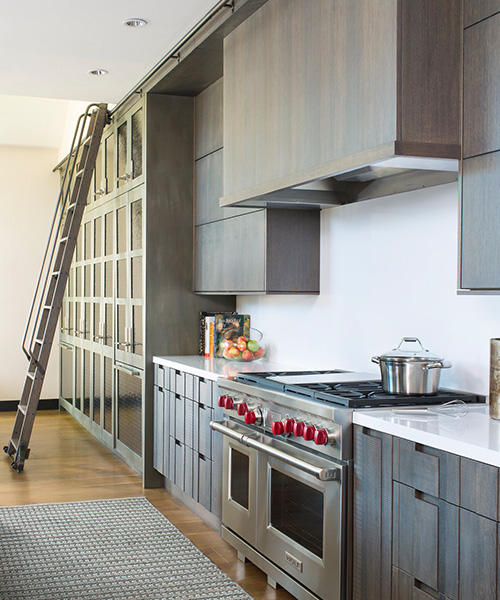 Custom Cabinets for Your Kitchen
Perhaps you've been thinking about updating your kitchen cabinets for some time, but you weren't sure where to begin. At William Ohs, we can provide you with custom cabinets in a variety of styles, providing the perfect option for your kitchen. We know you'll love the finished look in your home. If you're not sure which style is right for you, we can offer recommendations based on personal preference, the design of your home, and more.

Luxury Kitchen Design and Remodeling

High-End Bathroom Design and Remodeling
Kitchen Redesign and Remodeling
If you're redesigning your kitchen for a complete remodel, then cabinets are often the best place to start. After all, the cabinetry will occupy most of the wall space in your kitchen, so it's important to choose the best products for your home. Our showroom experts can answer any questions you have about design and remodels, and are always here to provide professional guidance. We want you to have a kitchen that you enjoy using and experiencing for years to come.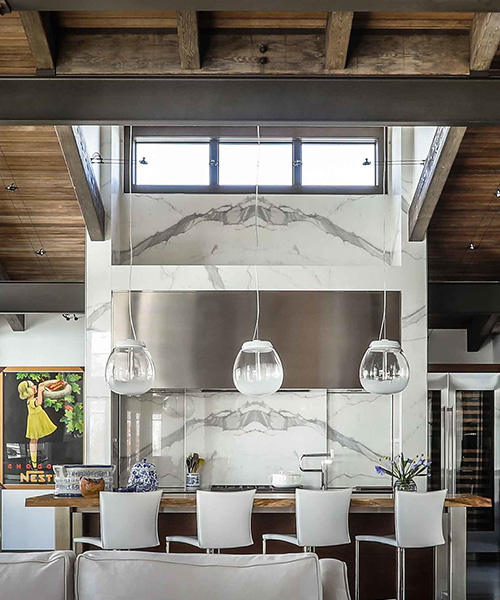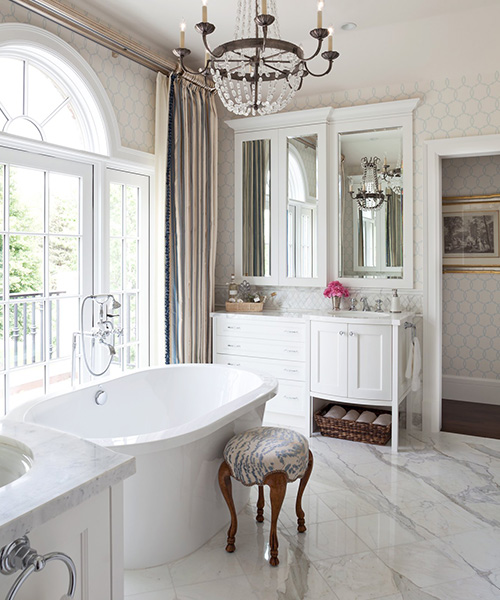 High-End Bathroom Cabinets
Your bathrooms also need the proper cabinets, and whether you're building a new home in Vail or updating a house you've owned for years, our team would love the chance to work with you. Your master bathroom or guest bath can be transformed with new cabinets, and we can provide luxury options that fit both your tastes and your budget. When you come to our showroom, you can browse through several great cabinet products, and our team will be happy to help however they can.

William Ohs has manufactured high-end cabinets for decades, and we love connecting with customers who want new ideas for their homes. Whether you're remodeling a kitchen or bathroom, or you're looking for unique options for your closet or living room, we're here to help. Visit our showroom today to get started.