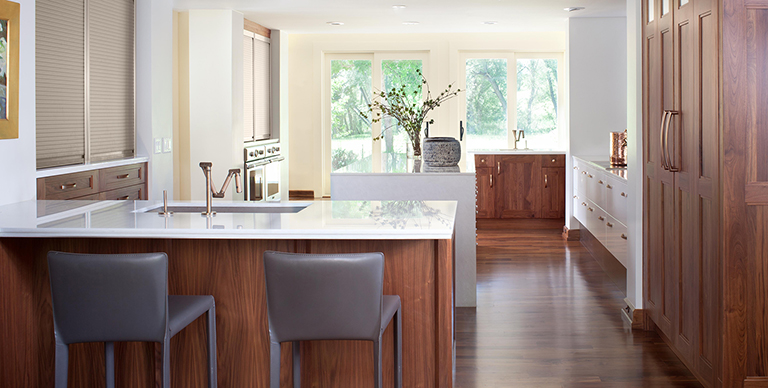 Our Commitment
William Ohs is proud to partner with One Tree Planted in a commitment to reforestation and ensuring a clean and thriving environment.
With our rich tradition of manufacturing world-class cabinetry, William Ohs knows and appreciates the vital role that trees have in our world. For each kitchen purchased, William Ohs will plant 10 trees. This will not only replace the trees used for each project, but will also contribute to the continuing effort to ensure the health and vitality of our national forests.
One Tree Planted is a non-profit that works with reforestation organizations around the world that need financial support to "help them get more trees in the ground." Planting trees is not only a simple and effective way to make an environmental impact, but also ensures that the beauty of global forests are preserved for future generations. William Ohs will focus its reforestation efforts on North America, from which we source our wood materials.
__________________________________________________
Why are trees so important to the environment?
Trees help clean the air we breathe, filter the water we drink and provide habitat to over 80% of the world's terrestrial biodiversity. Forests provide jobs to over 1.6 billion people, absorb harmful carbon from the atmosphere and are key ingredients in 25% of all medicines. Ever take an aspirin? It comes from the bark of a tree!
Watch the One Tree Planted video to learn more about their work.
__________________________________________________