LUXURY CUSTOM CABINETRY IN DENVER, CO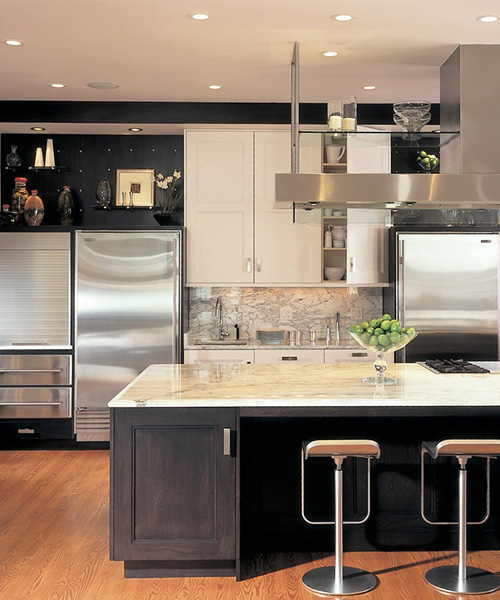 William Ohs' transitional styling features design elements that bridge the divide between what is considered traditional vs. contemporary, resulting in modern custom kitchen designs.
William Ohs' transitional kitchen design stylings offer a wide variety of custom frame and panel and slab cabinet doors, simplified moldings, and optional hardware that create distinguished modern kitchen designs. Learn more about how we can help you create this high-end aesthetic in your own home!
Transitional Custom Kitchen Cabinets
Luxury transitional kitchen designs are becoming more popular as people are wanting a more sophisticated and stylish kitchen. The use of clean lines and simple yet elegant cabinetry is what makes these kitchens so beautiful. The transitional kitchen is perfect for those who want a classic kitchen with a modern twist.
Differences Between Traditional & Contemporary 
The main difference between traditional and contemporary kitchen styles lies in their approach to design. Traditional kitchens tend to use classic design elements like ornate cabinetry, decorative molding, and raised-panel doors. These kitchens often incorporate natural materials like stone, hardwood, and marble.
In contrast, contemporary kitchen styles are sleek and streamlined, featuring smooth, flat surfaces throughout. They might use minimalist handles and hardware, along with modern materials like glass, metal, and concrete. While traditional kitchens focus on a warm and cozy feeling, contemporary kitchens aim for a clean and uncluttered look. But our custom cabinet builders in Denver can help you find the perfect middle ground with our transitional styling.
How William Ohs Creates This Kitchen Style
Luxury kitchen cabinetry designers such as William Ohs are using high-end materials to create these luxurious kitchens. With the transitional style of cabinets, you'll find that they are often sleek and simple, without a lot of embellishments. These luxury custom kitchen cabinets fit in perfectly with the entire transitional kitchen design, which emphasizes beauty and functionality. With the different finishes for your luxury kitchen cabinets, you can ensure you have a wonderful color for your transitional kitchen that offers a refined and refreshed look that you are seeking.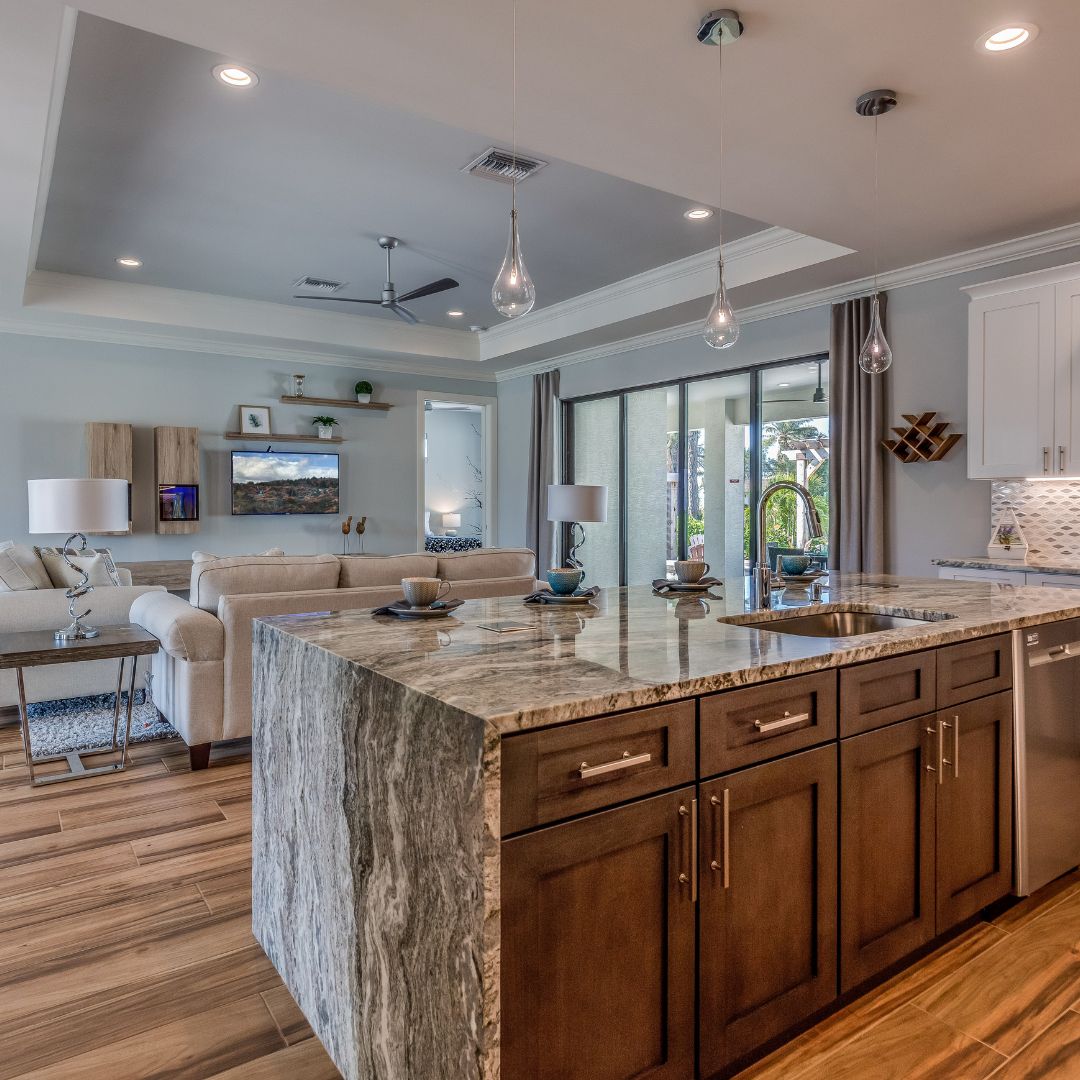 Our Cabinet Manufacturing Process
William Ohs has been designing and building high-end custom kitchens since 1972, providing clients a stress-free experience when it comes to creating their dream kitchen. Our team of custom cabinet makers listens to clients' thoughts and concerns, and follows up with questions to create a clear vision. After our in-house artisans complete custom-built cabinetry and other unique kitchen products with extreme attention to detail, our expert craftsmen mix colors and stains to make each project unique. When it comes to installation, clients can expect a level of quality and care that not only meets, but exceeds expectations.
Trust Our Custom Cabinet Makers in Denver
Create your dream kitchen aesthetic with William Ohs and our custom cabinet makers, tailored to fit your preferences. Learn more about the different types of high-end, professional kitchens we can help you create and to get started on your transitional luxury kitchen cabinets, contact us today!