Are Butcher-Block Islands in Style?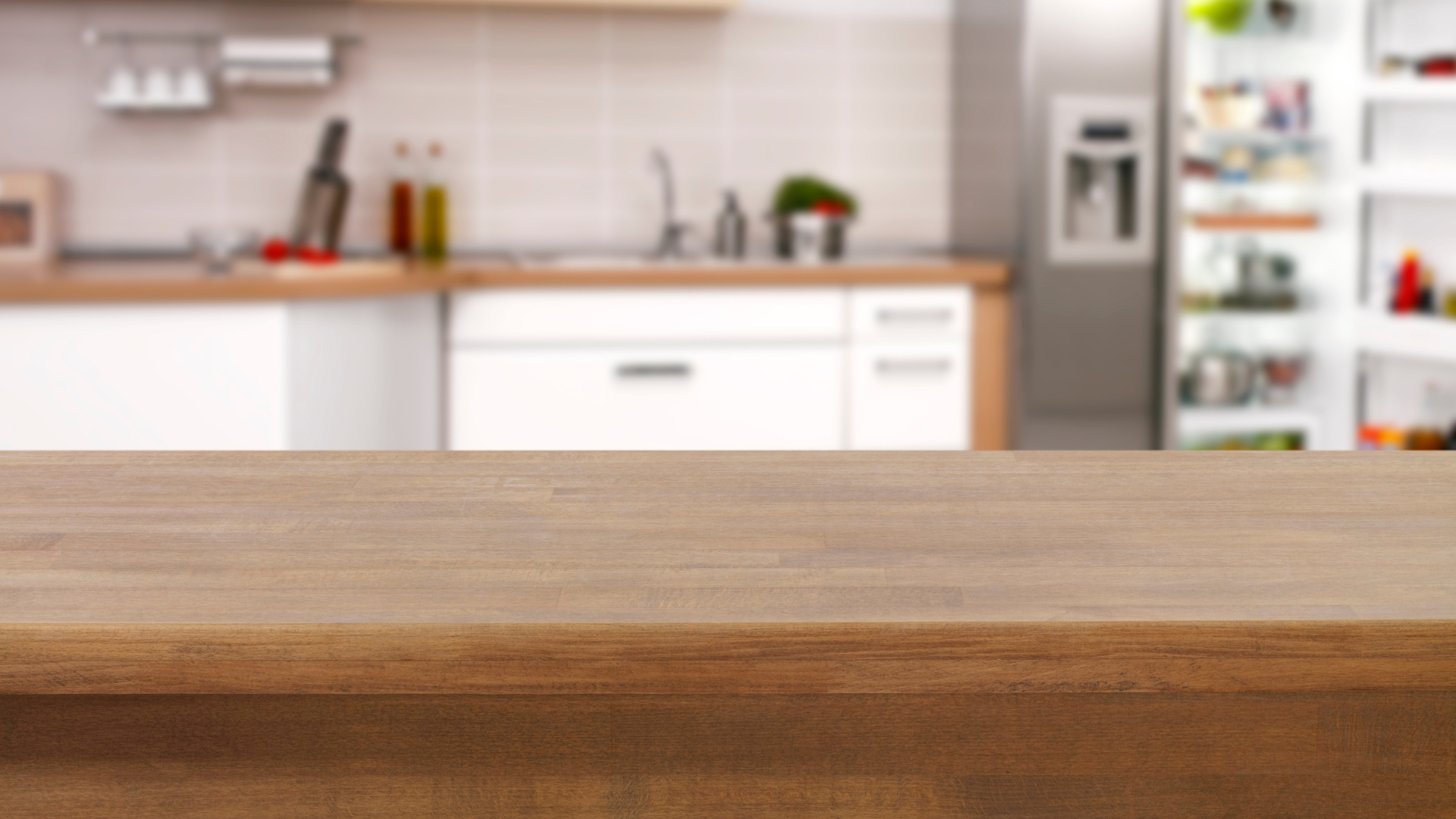 If you've been keeping an eye on upcoming kitchen design trends for 2023, you might be wondering if butcher-block islands are in style. The butcher-block island has been a staple in kitchens for decades, but it's only recently that this classic style has come back into fashion. Many people are drawn to the traditional look of a butcher-block island, as well as its practicality. 
At William Ohs, we specialize in creating luxury custom cabinets in Colorado and across the U.S. to perfectly fit your dream kitchen design. Here are just a few reasons why butcher-block islands are making their comeback.
---

Durability
A butcher-block island is made of solid wood, making it incredibly strong and durable. This means that it can withstand years of heavy use without showing any signs of wear and tear. It's made to be resistant to scratches, making it an ideal countertop choice for any kitchen.
---

Versatility
When you need a versatile kitchen island, butcher-block islands are the way to go. You can easily customize your island to fit your needs, especially when it comes to adding custom cabinetry to create more storage space in your kitchen. You can choose from a variety of woods, finishes, and sizes to create the perfect island for your kitchen, allowing you to create a one-of-a-kind look that reflects your style.
---

Style
Butcher-block islands have a timeless appeal that will perfectly complement a variety of kitchen styles. Whether you are looking for a contemporary look or something more traditional, a butcher-block island is sure to bring a classic touch to your kitchen.

Form and Function
Another reason butcher-block islands are making their way back into kitchens is that they provide both form and function. This type of island offers plenty of counter space and storage, without compromising style. Whether you need more room for food preparation, or a spot to serve meals and drinks, the butcher-block island can do it all.
---
With all of these unique and wonderful traits, it's no surprise that butcher-block islands are in style. They are a great choice for homeowners looking for kitchen designs that are both stylish and functional! At William Ohs, we can help you create your dream kitchen with our custom cabinetry services. For all of your custom kitchen design needs, choose William Ohs! Contact us today.