Cabinetry Designs for this Year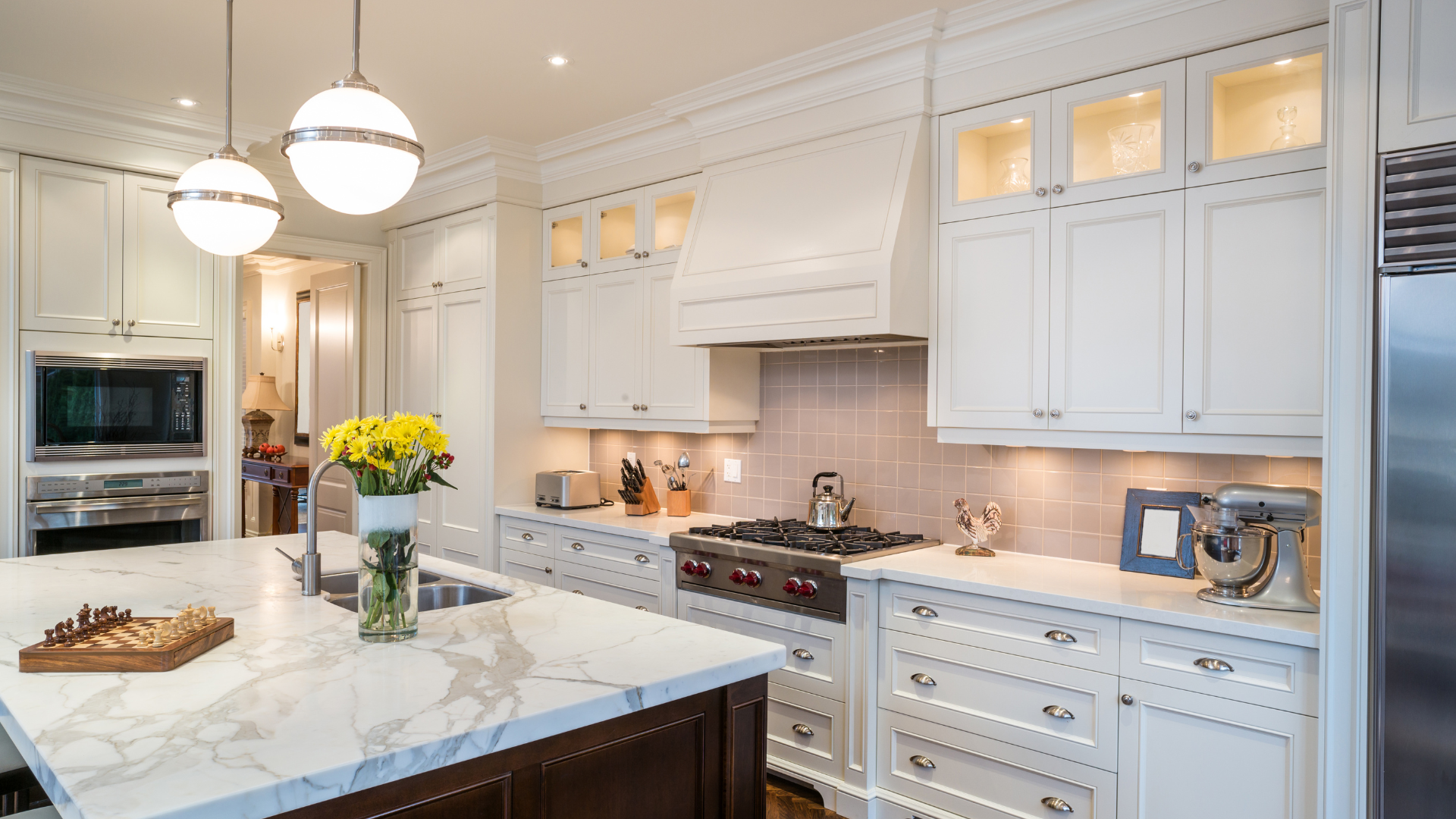 Custom kitchen cabinets are always in style for those looking to upgrade their kitchen. But this year, there are a lot of unique cabinetry designs rising in popularity. From bold color choices to creative kitchen designs, we're keeping up with all the latest trends in luxury custom cabinets. At William Ohs, we've been creating custom cabinets in Colorado and many other states since 1972, so we're confident that we can help you incorporate the latest trends into your kitchen design. Read on to learn more about the custom cabinetry we expect to see a lot of this year and contact us today when you're ready to get started.
---

Modern Shaker Cabinets
One of the top trends this year in luxury cabinets is modern shaker-style cabinets. Shaker cabinets are characterized by their flat-panel door design and simple, streamlined look. Modern shaker cabinets are a great choice for those looking to create a timeless, classic look in their kitchen.
---

No Upper Cabinets
With the popularity of open-concept kitchens on the rise this year, it's no surprise that many homeowners are shying away from the use of upper cabinets. This keeps the room feeling open, light, and uncluttered. If you love the look of this trend but you're worried about having enough storage, don't worry — William Ohs can help you find the perfect custom cabinetry design to meet your needs and your style.
---

Unique and Creative Cabinets
When it comes to custom cabinetry, there's no shortage of unique ways to show off your personal style. This year, we're already seeing many people use bold and bright colors for their cabinets. With the right kitchen design choices, creative cabinets can easily be the star of the show in your kitchen.

Wood Cabinetry
As the best custom cabinetry company in Colorado and across the country, we won't lie — we're thrilled to see wood cabinetry trending this year. Embracing the natural grains and beautiful tones of custom wood cabinets without the use of stains or paints brings a natural, homey feel to any kitchen.
---
These are just a few of the popular kitchen cabinet styles to watch out for this year. No matter what your style may be, William Ohs creates luxury custom cabinets for your kitchen to perfectly match the style you choose. With over 50 years of dedicated craftsmanship under our belts, we hope you'll choose us to create your custom cabinetry when you're looking to update your kitchen. Get in touch with us today!