William Ohs Showroom Of Denver 
Custom Cabinetry | High-End Custom Kitchen and Bathroom Design and Remodeling
Call Us Today: (720) 798-5312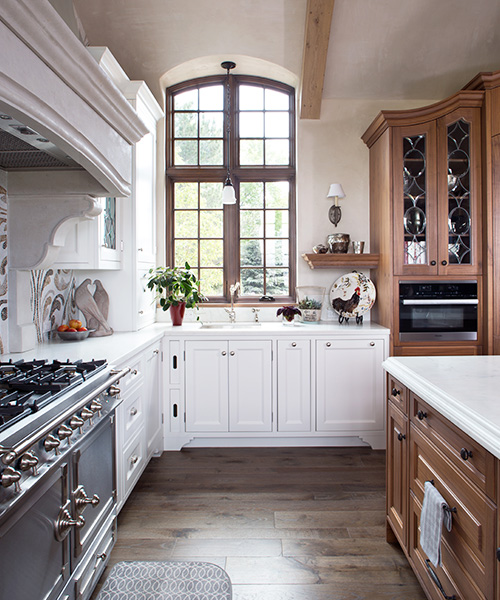 High-End Cabinet, Kitchen, and Bathroom Designs
William Ohs was started back in 1972 with the intention of providing custom-built-in libraries and casework for residential customers. Today, William Ohs is the leading national manufacturer of high-end cabinetry that features classic European and American stylings from transitional and contemporary to modern and more.
Visit our Denver showroom today to take a look at our custom cabinetry and get inspired for your project. We are here to help create custom-built cabinets for your home that encompass your unique eye for design. Additionally, we provide luxury kitchen and bathroom designs and remodeling services. Learn more about all that we at William Ohs have to offer by visiting our Denver showroom today!

Luxury Kitchen Design and Remodeling

High-End Bathroom Design and Remodeling
Denver's Preferred Custom Cabinetry Company
At William Ohs, we are dedicated to providing high-end, quality services to our customers in order to create the style and atmosphere they are wanting in their home. Whether you're building a new home from the ground up, or you're wanting to update the cabinetry that is currently in place, we can do it all.
Our craftsmanship is second to none, and each William Ohs project is precisely engineered to ensure that each cabinet meets our highest standards. When you begin a custom cabinetry project with us, we use a woodworking process that combines traditional carpentry and modern machinery to create cabinets to your exact specifications. From there, we provide custom finishing to not only make your project unique to you and your home, but also to ensure durability for years to come.
Custom-made cabinets make all of the difference when designing a space that is unique to you and your home. If you're ready to start designing your custom-built cabinets, stop by our Denver showroom, or give us a call today. We will take the time to understand your vision and provide you with custom cabinetry services you can depend on.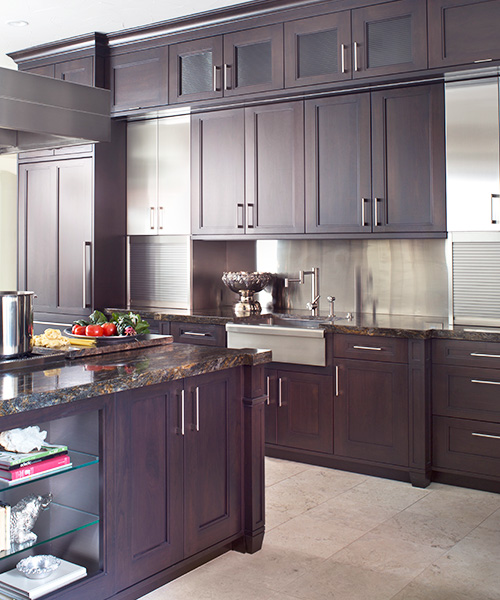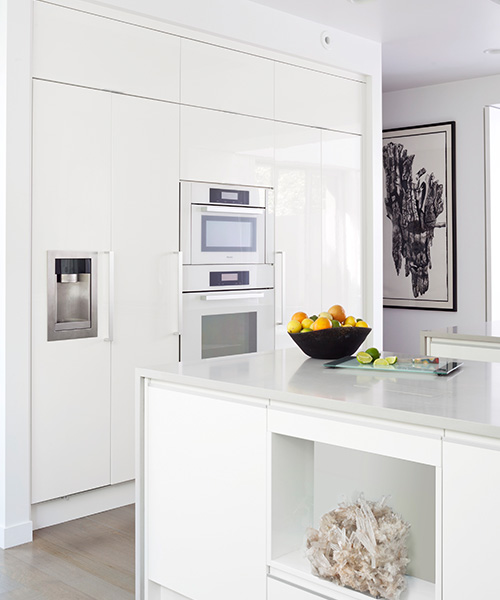 Custom Kitchen Designs In Denver
Your kitchen is one of the most used areas in your home. From preparing meals for your family to entertaining guests and more, it's a common place to gather on a daily basis. At William Ohs, we provide custom kitchen design services to encompass your personal style. Whether you're interested in having custom kitchen cabinets designed and implemented, or you're wanting to update your entire kitchen, we are here to help.
High-end kitchen cabinets are a specialty of ours, and we are able to create unique designs that are both functional and elevate the aesthetics of your kitchen. Furthermore, we are also experts in luxury kitchen design and remodels.
If you're currently building a home and are wanting a luxury, modern kitchen design, we have the experience and equipment to craft your dream kitchen. Additionally, if you aren't loving your current kitchen and are looking for experts to take on a luxury kitchen remodel in your home, we are the professionals for the job. We can take a standard kitchen, and update the space to become the luxury kitchen you've envisioned in your head.
Transform your kitchen with William Ohs. Contact us to get started, or stop by our Denver showroom today!

High-End Bathroom Remodels in Denver
Whether your bathroom is outdated or you're wanting to elevate the design to create a high-end, custom atmosphere, William Ohs in Denver can help. We have years of experience designing and building luxury bathrooms, and we have the equipment and knowledge to check off all of the boxes when it comes to your high-end bathroom remodel. From creating custom cabinets for your bathroom to helping you select the design elements to elevate your space, we are here to help you every step of the way.
Our team of artisans here at William Ohs create outstanding products that not only catch your eye, but are also durable and will stand the test of time. The level of detail that goes into creating each piece of custom work we produce is unparalleled. Rest assured, we at William Ohs stand behind every single piece of work that leaves our facility, so you can have peace of mind that you're receiving the highest quality of work.
To get started on your high-end bathroom remodel, contact us today. We look forward to speaking with you and creating a custom bathroom design unique to you and your home.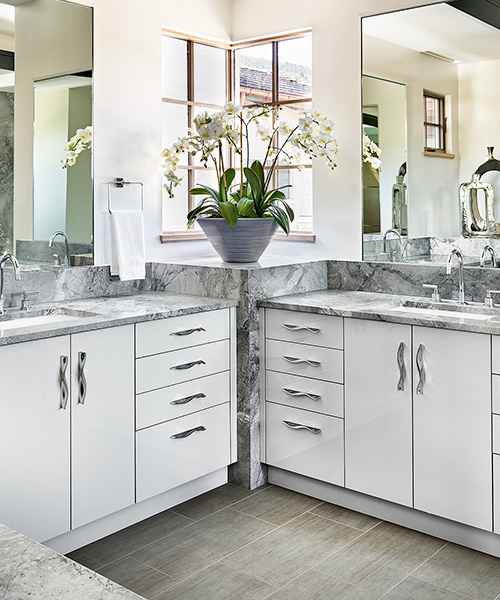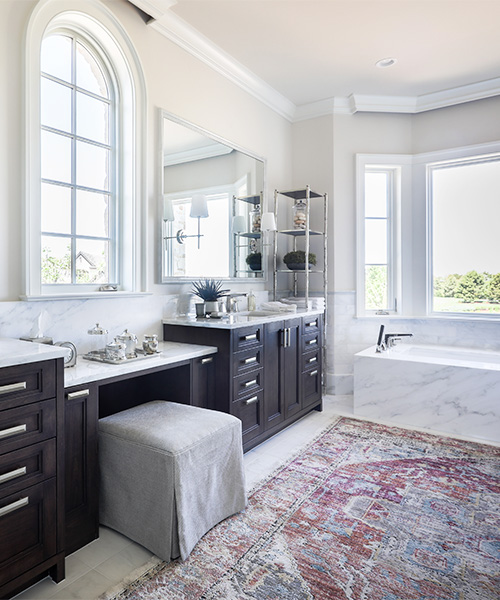 At William Ohs, we pay close attention to detail on each and every piece we create. Due to this, our reputation for a level of craftsmanship is simply unmatched anywhere else. We have perfected the art of custom cabinetry and we can assure you that the level of mastery that goes into our work will satisfy your expectations.
As soon as you begin a project with our team, we will take the time to delve into the vision you have for your home. Once we have a clear understanding of your project, our artisans will begin crafting the custom pieces. At William Ohs, we have married our signature craftsmanship with modern technology to provide results that are magnificent.
After the assembly process, we begin the finishing process. This consists of our master craftsmen mixing stains and colors to create limitless possibilities, making your custom piece of furniture a truly one-of-a-kind masterpiece. Once this step is complete, we will have your custom cabinetry installed in your home, completing your project.
The quality of work you receive from William Ohs cannot be found elsewhere. Begin your custom cabinetry project with us today.
Visit Our Denver Showroom Today
Stop by our Denver showroom today to get inspired and discover all of the endless possibilities when it comes to our luxury home remodeling and custom cabinetry services. Our team consists of master artisans and carpenters that can bring any idea to life. For all of your high-end home remodeling or custom cabinetry needs, trust William Ohs. Contact us today to get started.