Four Benefits Of New, Custom Cabinets
As a homeowner, you have a lot of choices to make when it comes to improving, upgrading, or adding on to your home. When it comes to your kitchen cabinets, you may not be sure about adding custom cabinets or upgrading your current cabinets to newer, customized ones. At William Ohs, we're proud to have been serving our customers for decades by bringing dream kitchens to life. Here are four benefits of choosing new, custom cabinets for your kitchen!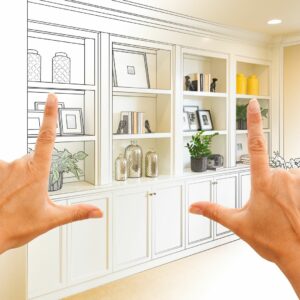 More Space
If you've been struggling to find homes for everything you need in your kitchen, one of the best ways to stay organized and keep your kitchen tools, small appliances, and dishes safe is to ensure there's space for everything! With new, custom cabinets designed to fit your space, you can enjoy the feeling of having everything right where you need it!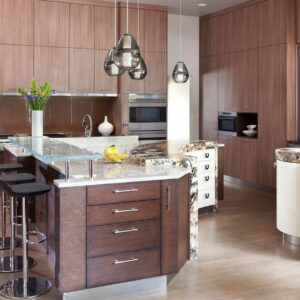 Elevated Style
Of course, one of the best reasons to choose custom cabinets for your kitchen is to improve the style and design in your kitchen. With new, custom cabinets, you can elevate your kitchen style and bring your dream kitchen to life, improving the overall appearance of your home and creating a cohesive design for everyday living.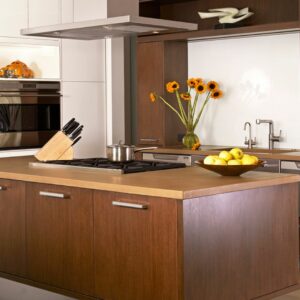 Long-Lasting Quality
One of the top reasons why our customers choose to upgrade their kitchen cabinets is to enjoy long-lasting quality that's built to withstand years of wear and tear. Whether your kitchen still has original, builder-quality cabinets, or your cabinets are simply in need of an update due to age, getting new, customized cabinets from Willam Ohs is a great way to ensure that your kitchen tools and dishes are safe for years to come.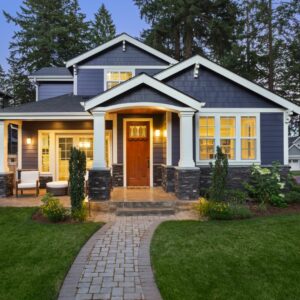 Higher Home Value
Another top benefit of upgrading your kitchen cabinets is that you'll enjoy a higher home value! Whether you're working toward earning more equity in your home, or you're getting ready to sell, a higher home value puts money back into your pocket in the long run. 
Learn more about custom kitchen cabinets and get started with William Ohs today!