William Ohs Showroom of Hilton Head Island
Winslow Design Studio & Custom Homes
Custom Cabinetry and High-End Remodeling
If you're looking for high-end custom cabinets or want to add a luxurious touch to your kitchen, visit the William Ohs showroom of Hilton Head Island. William Ohs has been in the industry since 1972, and we can help you build your dream kitchen in Hilton Head Island. No matter what you have in mind, we'd love to help bring your vision to life.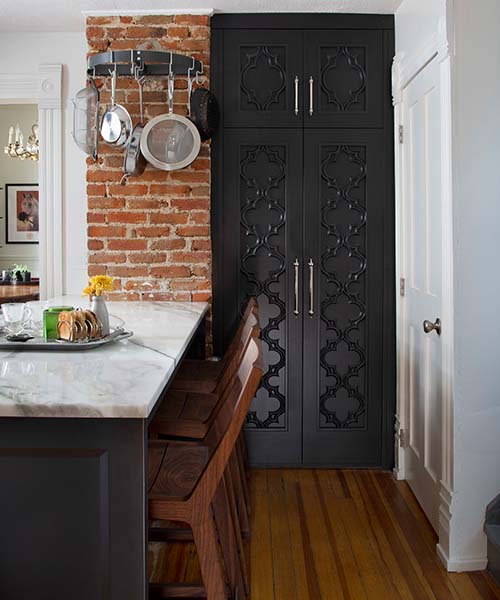 Custom Kitchen Designs In Hilton Head Island
Your kitchen is the heart of your home. It's where your family gathers for meals, and it's where you spend time snacking, cooking, and chatting. If you're planning to remodel your kitchen, we have a team of experts that can help.
We are proud to offer high-end custom cabinets and kitchen redesign with traditional or contemporary looks. Simply put, no matter your needs, William Ohs can help make your dreams a reality.
Hilton Head Island's Preferred Custom Cabinetry Company
William Ohs has a highly experienced team that brings years of experience to the work we do. Founded in 1972, our mission has been to create high-end cabinetry that suits the needs of any home. Ultimately, it's our goal to create custom cabinets for your home that encompass your eye for design, your style, and your budget.
If you have an idea, we're here to help. William Ohs is the leading national manufacturer of high-end cabinets that features classic American and European stylings from transitional and contemporary, to modern and more.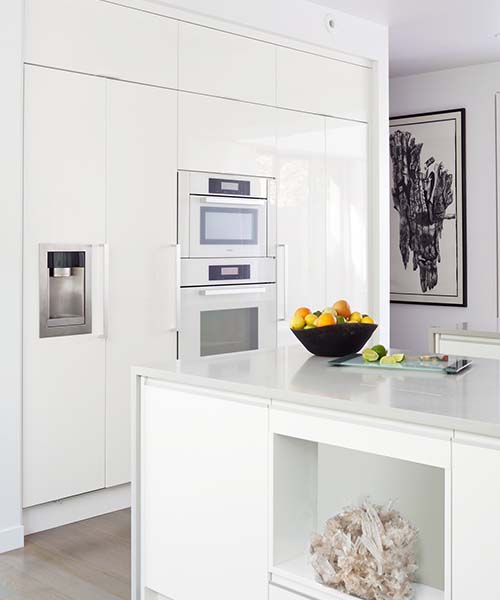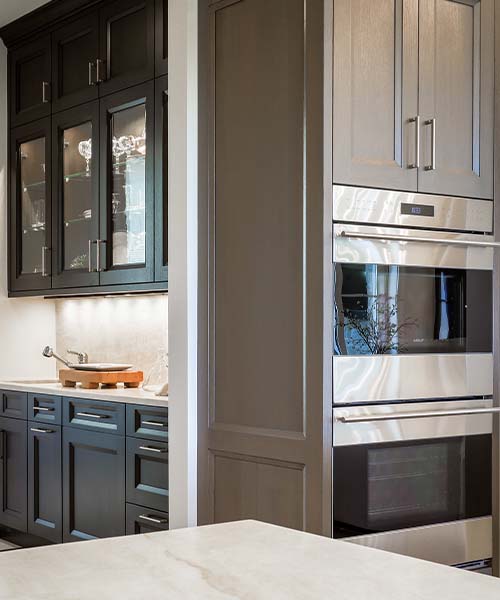 Luxury Kitchen Redesign and Remodeling
If you live on Hilton Head Island, custom cabinets can be hard to find. Thankfully, our expert craftsmen and master designers can help. We strive to make your luxury kitchen remodeling simple — and we're confident that the end result is having a kitchen you'll enjoy for years to come. No matter your style or your needs, we'll work with you to ensure that everything comes together perfectly. You deserve a kitchen you love, and at William Ohs, we'll make sure you get one.

Looking for inspiration? We specialize in luxury kitchen remodeling and custom cabinets, and our showroom is full of inspiration. The possibilities are endless, and if your goal is to create a luxury home you'll genuinely enjoy, we would be honored to be a part of the process. Let us help bring your vision to life. Visit our Hilton Head Island showroom today!