Classic Kitchens Design Studio
High-End Custom Cabinetry | Luxury Kitchen and Bathroom Remodeling
Call Us Today: (913) 385.3636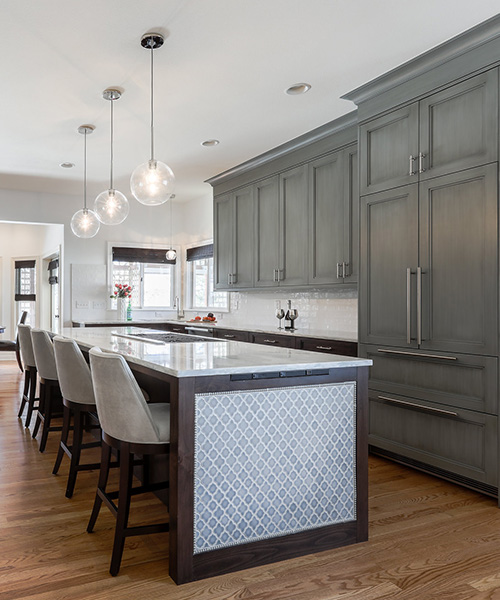 Custom Cabinetry Company in Kansas City
William Ohs is the leading national manufacturer of custom, high-end cabinetry with expertise in the classic European and American stylings, ranging from contemporary and modern to transitional and much more.
We provide custom cabinetry services in various cities and states across the country, one of which being in Kansas City. Our dealer in Kansas City is Classic Kitchens Design Studio. When you contact them for high-end cabinets, you will be receiving the exquisite work of William Ohs.

Luxury Kitchen Design and Remodeling

High-End Bathroom Design and Remodeling
Kansas City's Most Trusted Custom Cabinetry Company
When you decide to use William Ohs' custom cabinetry services, you will be receiving top-of-the-line products that undergo extreme attention to detail before making their way into your home. Our woodworking process allows our team of experts to leverage both traditional carpentry and modern technology to create unique works of art that meet your exact specifications.
From custom-made entertainment centers and closets to assisting with high-end kitchen remodels and much more, we are the team of dedicated craftsmen you can trust to bring your vision to life.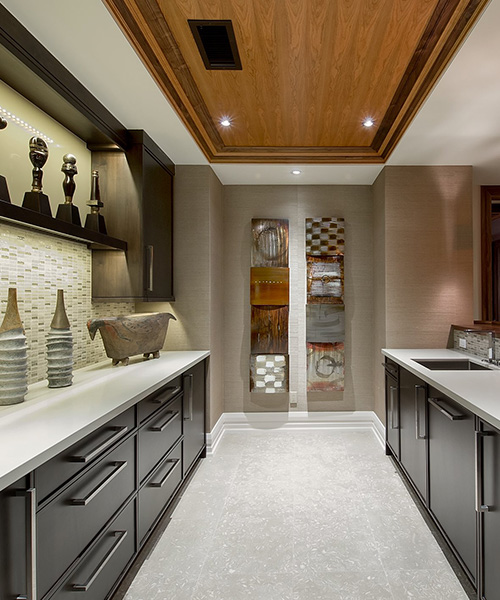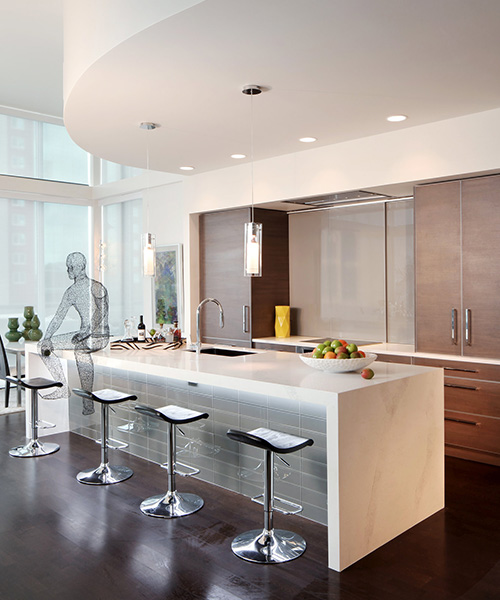 Luxury Kitchen Designs In Kansas City
From high-end kitchen remodeling to creating brand new custom-cabinetry for a new home, we are able to assist with it all. Our dealer in Kansas City, Custom Kitchen Design Studio, is able to meet with you and get all of the details of the project, then pass the specifications to our William Ohs factory where we design the custom-made cabinetry you're envisioning in your mind.

High-End Bathroom Remodels in Kansas City
In addition to our high-end custom cabinetry and luxury kitchen design services, we also provide high-end bathroom remodeling services as well. Make the space unique to you with your own style and implement and improve the functionality to have it laid out exactly the way you want.
Just let our team know what your needs and wants are, and we will create custom-made cabinetry to satisfy it all. Rest assured, when you trust William Ohs with your high-end bathroom remodel, you are receiving the highest quality of products and services. Get in touch with us today to learn more.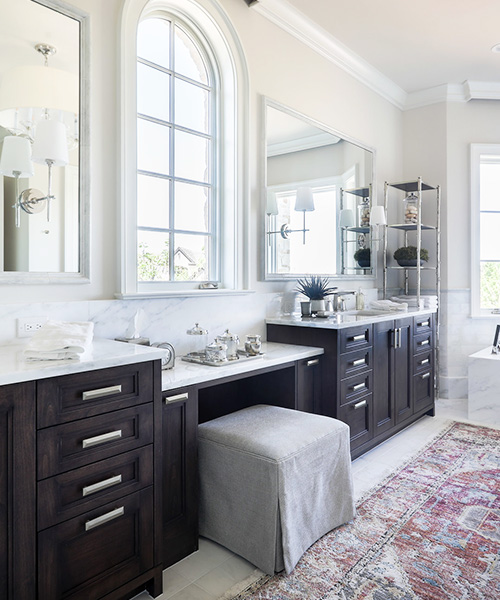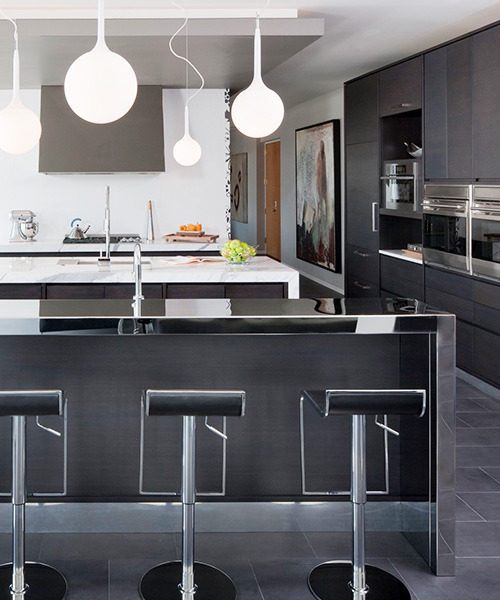 William Ohs is meticulous with the work we create, and we pay close attention to detail on every piece of art within our factory. Here's a brief overview of our process when you choose William Ohs as your custom cabinetry company:
Initial Meeting - Custom Kitchen Design Studio in Kansas City will meet with you to understand your needs and the details of the project.
Begin Work - Once William Ohs receives the details of the project, we will begin crafting the custom pieces of your project.
Assembly and Completion - When the products are created, we will work with Custom Kitchen Design Studio to install the custom cabinetry and add final touches.
Get in touch with us today to begin the process.
Begin Your Custom Cabinetry Project In Kansas City Today
At William Ohs, we pride ourselves on our partnerships and dealers. That being said, Custom Kitchen Design Studio is an excellent dealer for us and we are certain once you contact them about your custom cabinetry project, you will be pleased with how knowledgeable and friendly they are. Fill out the form below to begin!