Kitchen Storage Ideas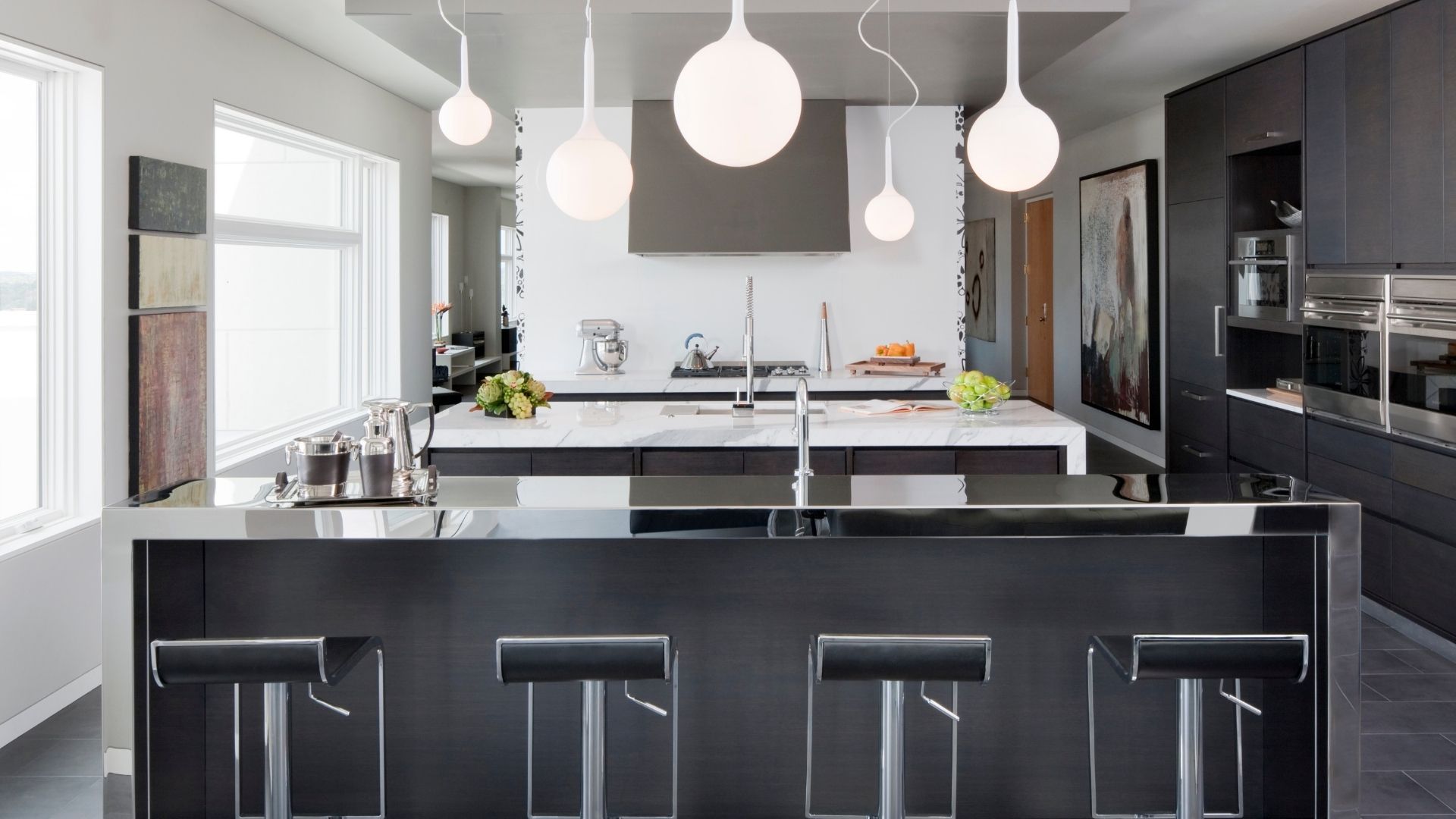 When you bought or built your home, one of the first things you may have done was to make sure the kitchen had everything you needed in terms of appliances, cabinets, and more. However, as the years have passed, you may have found that you didn't quite have the kitchen storage solutions you wanted or needed. At William Ohs, we can help you create the kitchen of your dreams with our luxury kitchen design and remodeling options. In this post, we'll look at some storage ideas you can think about for your kitchen!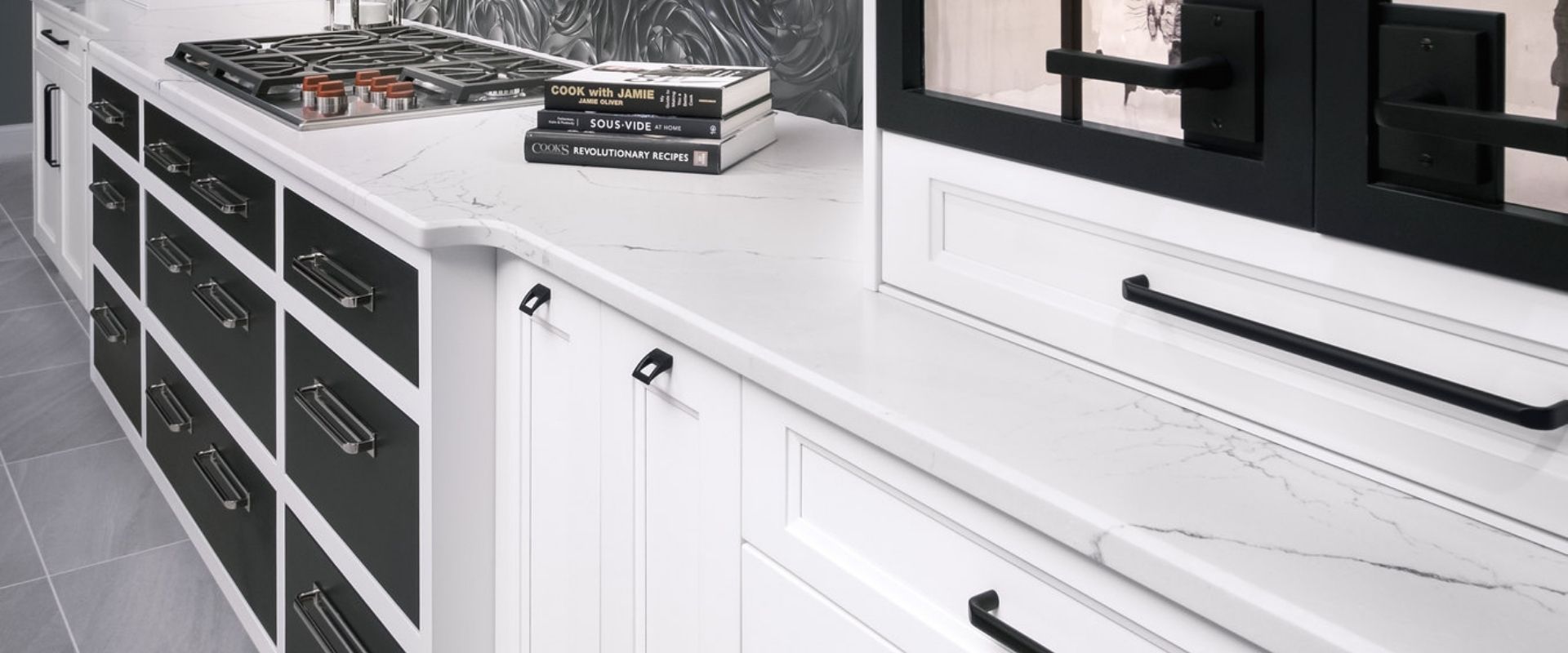 A Spot for Baking Sheets
If you love to bake, then you likely have lots of baking sheets, pans, cake molds, and more. One of the biggest challenges in a kitchen can be finding a place to store all of these larger and uniquely shaped items. With a custom cabinet, you can have the perfect spot for baking sheets, trays, and more!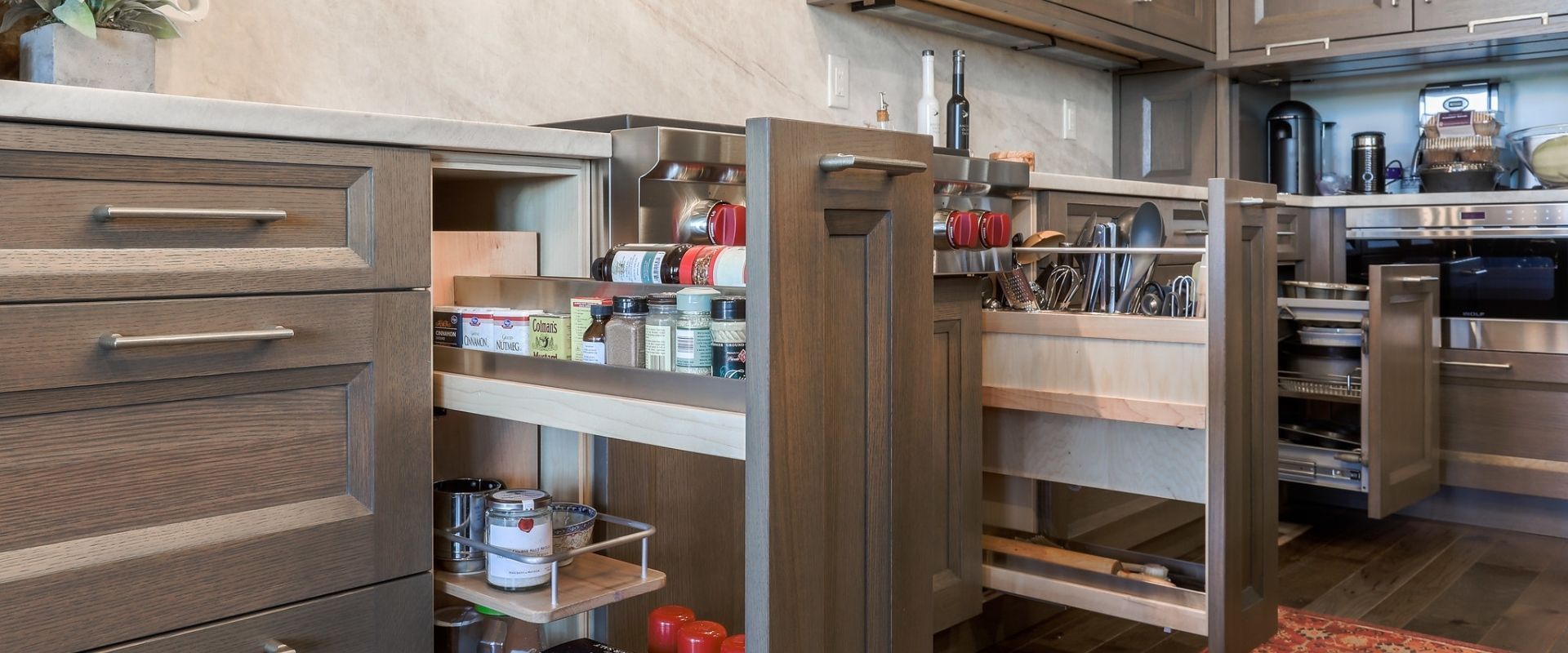 A New Spice Rack
Every kitchen needs a diverse arrangement of spices, but if you've found that your paprika, oregano, rosemary, and other spices always end up being kept on the counter, it might be time for a new spice rack. A shelf or small cabinet near your stovetop can make life much easier when you're seasoning a dish.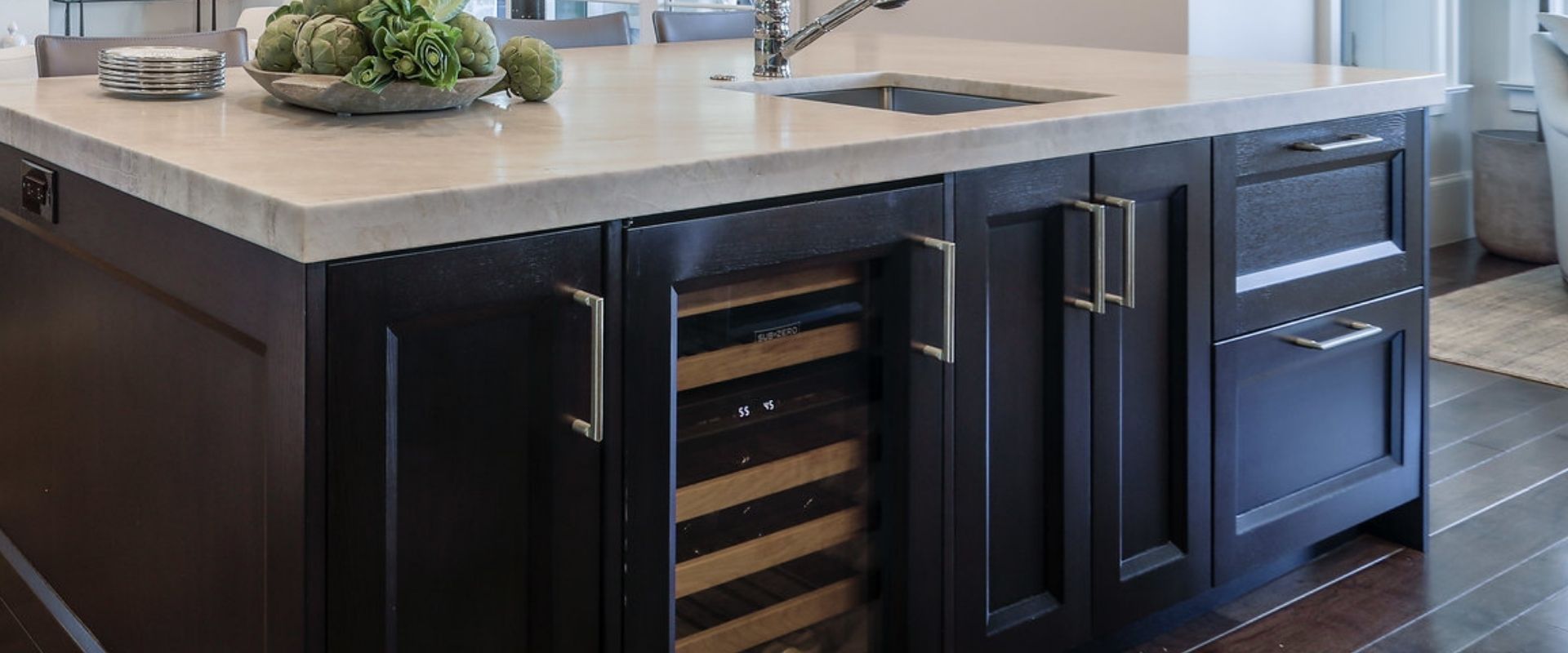 Under Cabinet Storage
Your kitchen might have all the cabinets and drawers you need for things like utensils and flatware, but what about cutting boards and towels that you use on a regular basis? Under cabinet storage can be a great solution for keeping cutting boards close at hand or hanging towels for drying dishes in a spot other than the dishwasher or oven handle.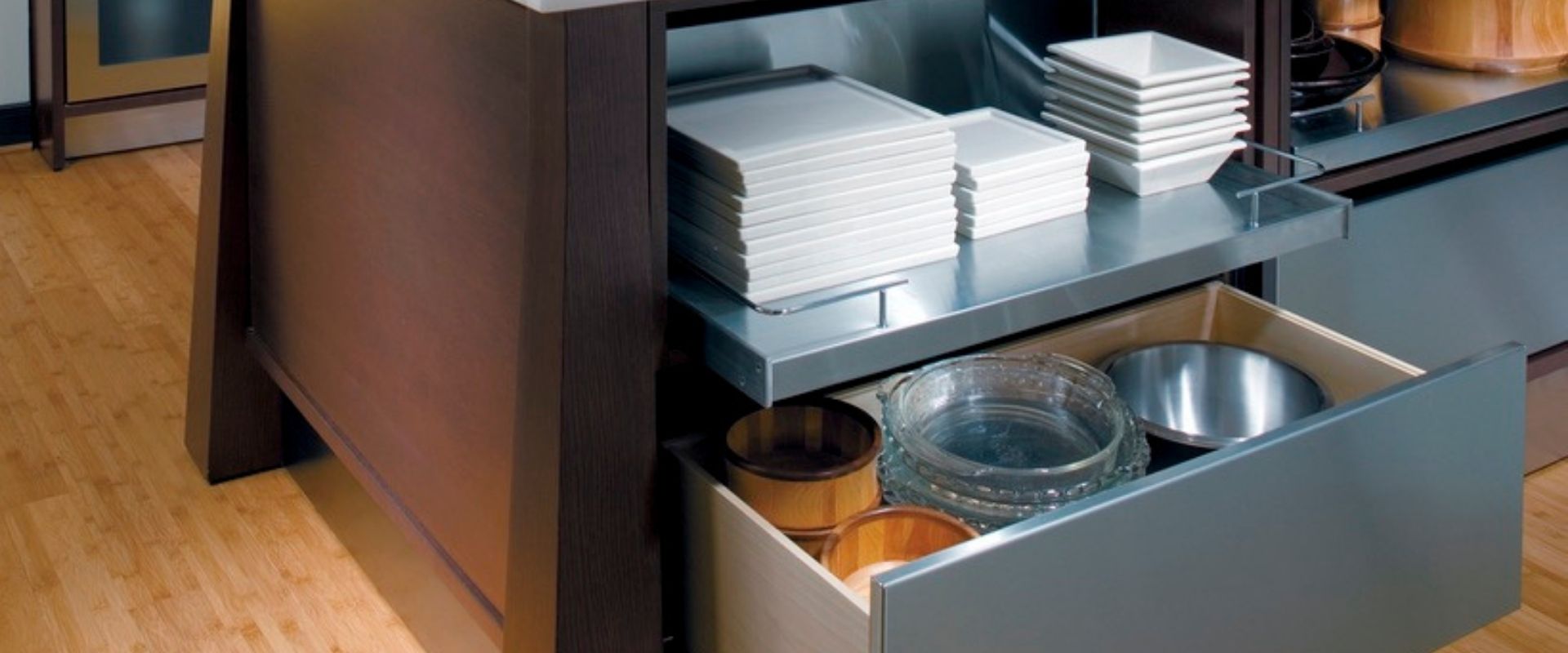 A Storage Container Drawer
For those who love to cook, there is always going to be leftovers. When there are leftovers, the last thing you want to do is hunt for a food storage container and the matching lid. With a custom drawer solution from William Ohs, you can keep all of your storage containers and lids organized and easy to find!
If you need new kitchen storage options, such as high-end cabinets and drawers, please contact us today. We'd love to help you come up with the perfect solutions for your home!