Lower Kitchen Drawers Over Cabinets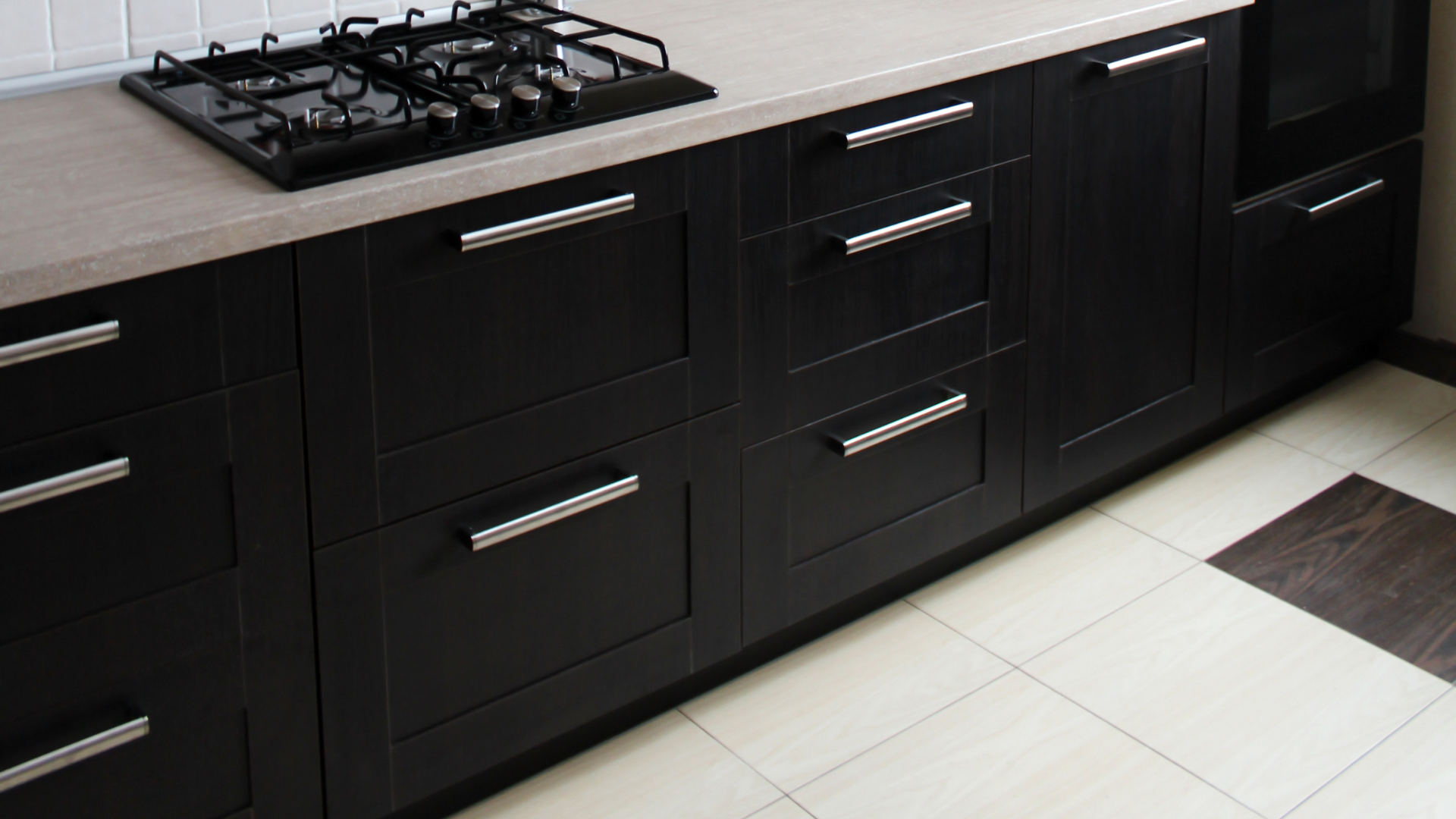 When you're looking for functional and stylish ways to design your kitchen, William Ohs has everything you need for all the perfect design choices. We keep an eye on all the latest kitchen design trends, and we've been loving the use of lower kitchen drawers in place of cabinets. 
At William Ohs, our luxury custom cabinets are handmade to your kitchen's specifications, so we can easily create the custom cabinetry you've been dreaming of — even when you choose drawers over cabinets. Read on to learn more about why so many interior designers are raving about lower kitchen drawers, and visit our showrooms for more assistance with your kitchen design.
---

Easily Accessible
Swapping out the traditional lower kitchen cabinets with drawers that easily slide open is only the beginning of what makes this kitchen design choice work so well. Lower kitchen drawers provide easier access to items stored inside, allowing you to see the contents of the drawer without having to reach in and move things around.
---

More Storage
While cabinets have a limited amount of storage space for all your kitchen essentials, drawers can be fitted to the exact size of the items you need to store. This means you can make better use of the space you have.
---

Better Organization
With the use of drawer organizers and other storage solutions, it's no wonder people are using lower drawers in their kitchen remodels. Drawers make it easier to find what you need quickly, rather than having to crouch down and rummage through cabinets.

A Unique Look
Drawers bring a unique and aesthetically pleasing look when used in place of lower kitchen cabinets. The sleek designs make them appealing to many homeowners and designers, and they can be easily integrated and customized into any kitchen design, from contemporary to traditional.
---
Overall, lower kitchen drawers are becoming more and more popular due to their convenience, organization capabilities, and stylish design. At William Ohs, we strive to bring your dream kitchen to life with our luxury custom cabinets and kitchen design services. Get in touch with us to find out how you can easily incorporate lower kitchen drawers into your kitchen remodel!