Patti Naumann
When looking for a well-rounded kitchen designer with a deep well of experience, clients don't have to look much further than William Ohs designer Patti Naumann. Patti joined the William Ohs Showroom in 2015, but her experience with custom cabinetry and the William Ohs brand are long time passions.
Patti got her start in the industry when working for a high end custom home builder in Atlanta. While she enjoyed managing the home building prospect from every angle, she ultimately decided to channel her creative energies into kitchens. "This decision allowed me to be more creative in my design," she explains. She began designing custom kitchens, which ultimately lead her to working with William Ohs' Atlanta dealer Design Galleria. "Working with Matthew Quinn [Design Galleria Principal Designer] was the best mentorship experience I could have asked for," Patti says, "He really taught me the best of kitchen design."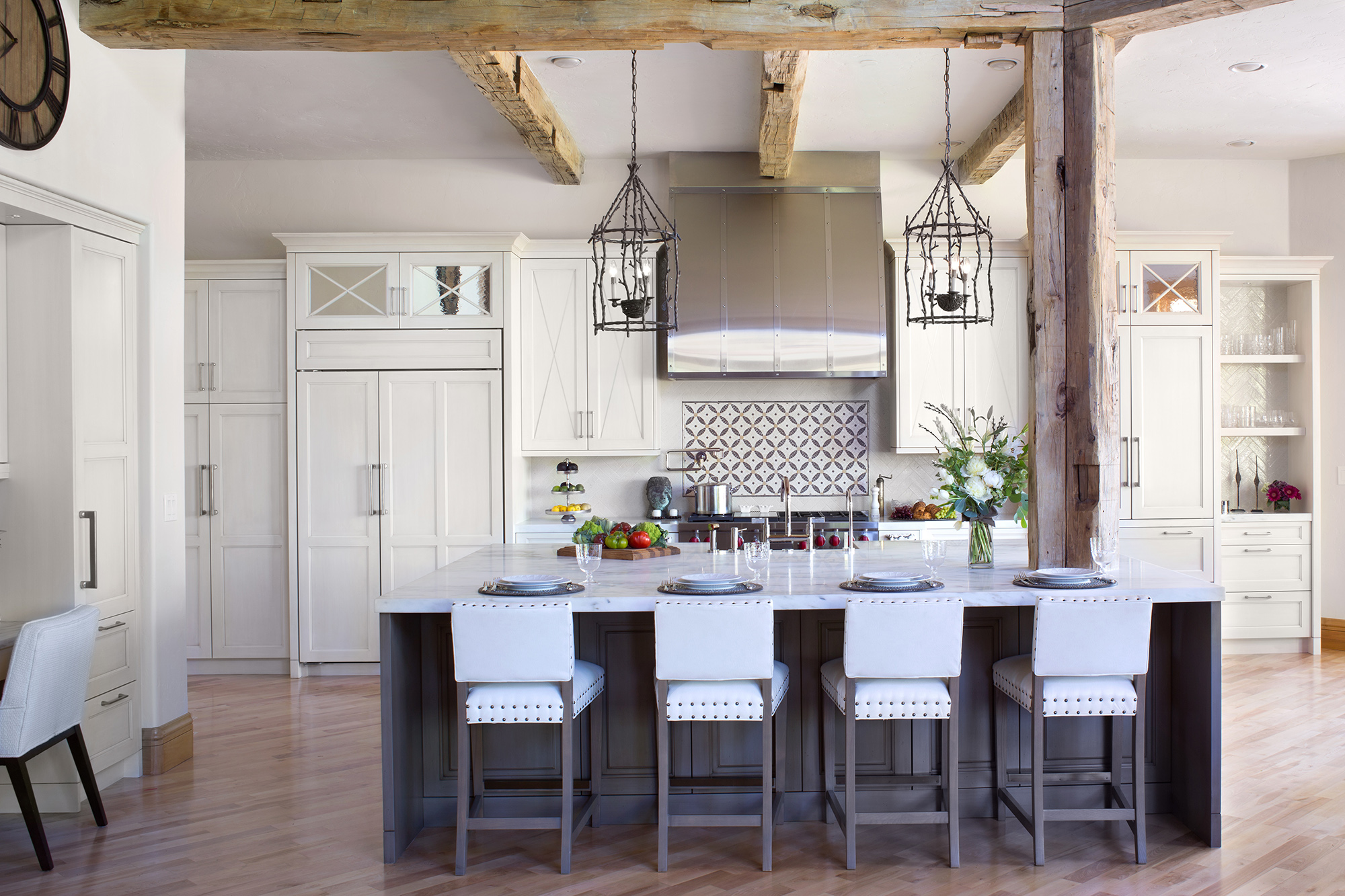 Ultimately, Patti's career lead her to Boulder, Colorado where she worked independently as a designer before joining the William Ohs Showroom in Denver. There are several things Patti identifies as key ways William Ohs cabinetry is unique.
"I've met people with 20 year old William Ohs kitchens and have seen how they wear. The cabinetry continues to look brand new and the product continues to feel timeless." She also highlights, "William Ohs is a company that hires and works with designers that are experienced and that know all facets of a remodel or new build." This is a skill that goes beyond just cabinets and includes all aspects of a space.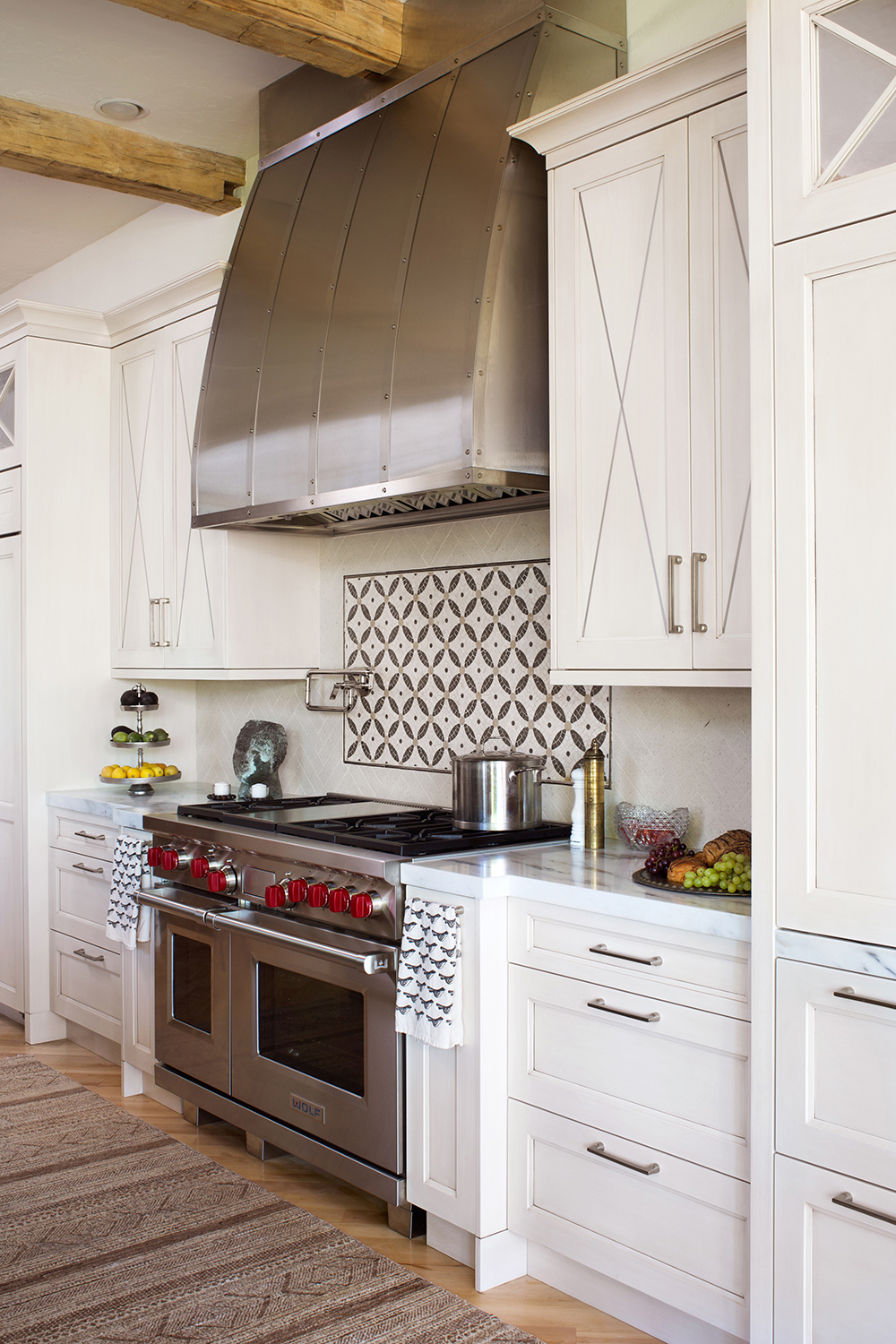 For Patti, the best part of kitchen design is making a kitchen function for her client. "It starts with a design interview to identify the clients goals and style," she explains, "does the client love to entertain, or have a large family, or maybe they don't really use their kitchen much? This are all important. I don't design for myself, I design for my client."
Another aspect of design Patti enjoys is seeing clients love their new space. She highlights that the reimagined space is often a surprise for clients. "When a client remodels, they assume their kitchen will feel the same size, but the engineering in William Ohs cabinets means that clients end up with more space for storage than they expected," she says.
When describing her personal design esthetic, Patti likes modern design, although that hasn't always been the case, "When I was young, I loved ultra modern design, then I went through a period of loving traditional design, but now I'm back into ultra modern looks," she explains. "Designing modern spaces is more challenging than many people realize," Patti tells us, "It takes thought and you have less to work with when keeping things minimall; the details have to be perfect."
The ability to pay attention to detail in both modern and traditional spaces is one of Patti's true strengths as a designer, says William Ohs Managing Partner Lesley Dudden. This plays into why it is important to work with a design professional when approaching a custom kitchen project. "All it takes is one mistake for a designer to be worth it," Patti explains, "a good designer spends hours and hours discussing the nuances of design to make sure everything is perfect."
When not designing fantastic William Ohs kitchens, Patti is an avid runner and lover of the Boulder lifestyle. She also enjoys other aspects of artistry and design, saying that if she wasn't a kitchen designer, she would love to design costumes for Hollywood movies or be a chef. "I love television shows like Project Runway and Top Chef," she jokes with us.
To contact Patti about working on your custom kitchen product email: patti@wmohs.com or call the William Ohs Denver Showroom: (303) 321-3232.