William Ohs Showroom in San Diego
Custom Cabinets, Luxury Kitchen and Bathroom Remodeling and Design
Call Us Today: (858) 459-3757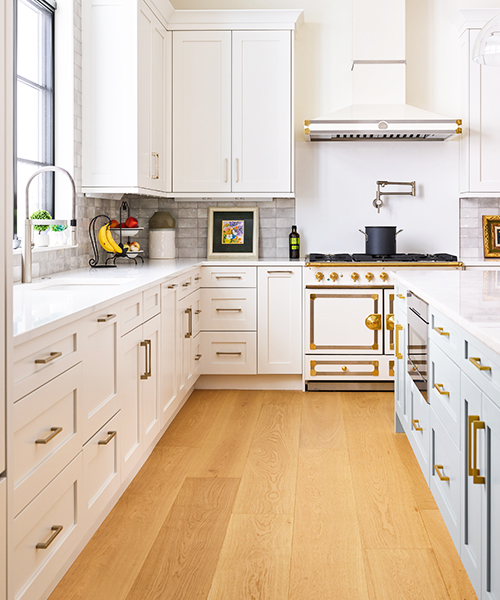 Luxury Kitchen and Bathroom Cabinets and Remodels
Since 1972, William Ohs has been committed to "providing our customers with the most elegant, classic kitchens made in America." William Ohs started as a company creating built-in libraries and casework, and it has been transformed into the nation's leading custom cabinetry provider. Our team is passionate about using tried and true woodworking techniques as well as utilizing modern technology to create a finished product that is truly unlike any other.
Whether you're looking to upgrade your kitchen or bathroom cabinets, or you want to completely transform your home with a kitchen or bathroom remodel, our team has the skill and experience to turn your vision into reality. For inspiration for your project, visit our San Diego showroom; our team will be more than happy to provide the guidance and expertise you need.

Luxury Kitchen Design and Remodeling

High-End Bathroom Design and Remodeling
Pioneers of Custom Cabinetry & Design in San Diego
What does "custom cabinetry" really mean? When you work with William Ohs for your remodeling project, you are getting the true definition of custom. Our products are made with quality hardwoods, and our woodworking artisans put their best work into each piece. From the assembly of our doors to the dovetail joints in our drawer boxes, you can expect your cabinets to receive a high level of craftsmanship that will ensure it lasts for decades to come.
Whether it's a custom entertainment center, master bedroom closets, or a complete modern kitchen cabinet remodel with traditional details, we take pride in our work and demand that every product is flawless. For a luxury look in your home, William Ohs is here to help.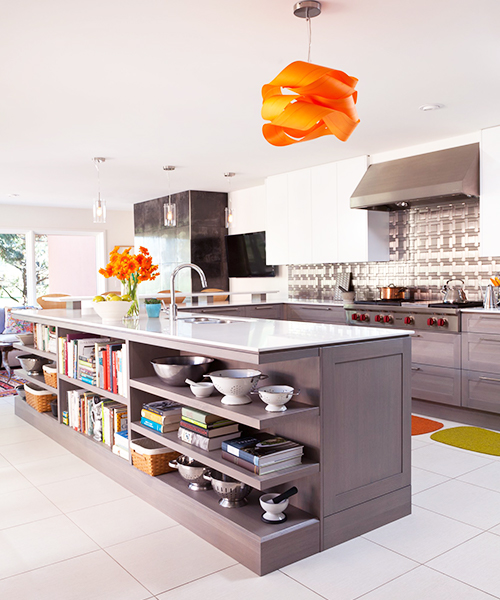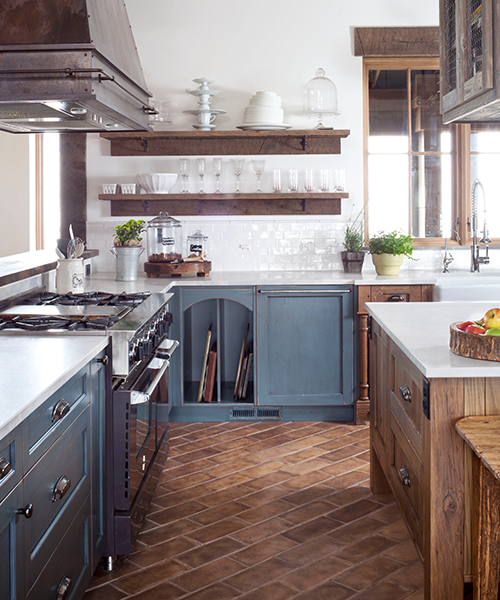 High-End Kitchen Designs In San Diego
A kitchen needs to be both functional and beautiful; whether your kids are grabbing a snack from the fridge, you're making dinner for the family, or you're preparing for a night with friends, the kitchen is a space where people gather. At William Ohs, it is our mission to design and create an elegant and sophisticated yet modern kitchen that will be the envy of everyone you know. We strive to combine your unique vision and style with our woodworking skill to deliver a kitchen design that meets all of your needs. From start to finish, we'll work closely with you to ensure that every detail exceeds your expectations.

The Finest Bathroom Remodels in San Diego
With William Ohs, our services don't stop at the kitchen; we'll take the same level of quality, energy, and passion that we deliver for our kitchen remodels and put that into creating a high-end bathroom for your home. With custom-built cabinetry and a bathroom design that will highlight the unique features of the space, you will have a finished bathroom that is the epitome of luxury.
Whether you know exactly what you want, or you need some guidance from our team in choosing the layout, materials, and cabinet color, you can put your trust into our bathroom remodeling experts.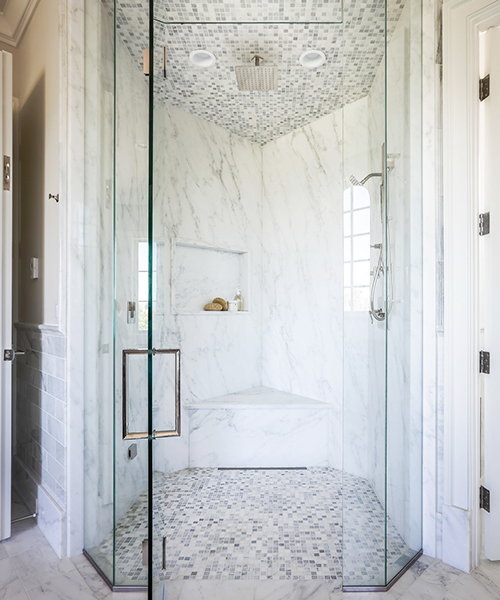 What makes William Ohs stand out from other custom cabinetry companies is that we are committed to the highest level of precision. From start to finish, we won't be satisfied with anything other than perfection, which includes not only our cabinet design and assembly but also our customer service as well. Here is a quick breakdown of what you can expect when you work with us:
Initial Meeting: One of our team designers will meet with you to discuss your needs and vision for the remodel and cabinet design.
Begin Work: When details of the project have been set and approved, William Ohs will begin working creating your custom products.
Assembly and Installation: When everything has been completed, the products will be assembled and installed in your home, and we will add finishing touches to ensure a flawless kitchen or bathroom.
For more information or to schedule a consultation, get in touch with our San Diego team today.
Begin Your Custom Cabinetry & Remodeling Project In San Diego Today
William Ohs is committed to creating beautiful custom cabinets that complement your home's design and style. Whether you're looking for a more traditional look, Victorian, contemporary, or transitional, we're confident that you will love the results of our work. If you're ready to get started, contact us today, and we'll be in touch soon!