William Ohs DEAler in Scottsdale
DESIGNER DREAM KITCHEN Studio
We Help You Create Your Dream Kitchen!
At William Ohs, we believe in quality, and we provide it! We make our clients' dream kitchen — and we also help our clients with high-end custom cabinets, Scottsdale luxury kitchen remodeling, and more. In other words, our top priority is helping make your dreams for your home come true.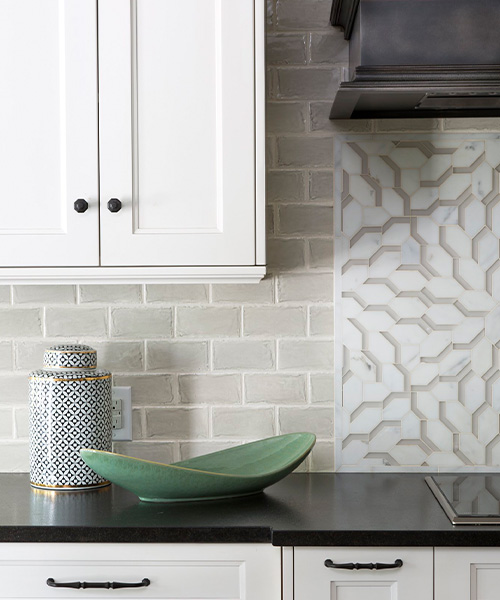 From high-end custom cabinets to beautiful bathroom designs, our team does it all. We also help our clients with their kitchen redesign and luxury kitchen remodeling, ensuring that no matter your specific vision or your needs in your home, you can count on us for quality every step of the way. Simply put, when you work with William Ohs, we'll work hard to give you the home you've always wanted to have.
Choosing the Right Kitchen Cabinet
Cabinets are the backbone of the kitchen, and at William Ohs, we provide you with everything you need to create a home you'll truly enjoy. We're proud to offer industry-leading kitchen custom cabinets, allowing you to create a look and feel that's right for your unique needs. Whether your goal is to add value to your kitchen or to have a space that you can enjoy for years to come, we'd love to be a part of the process. If you're looking for a luxury kitchen remodel, our custom cabinets give your home the high-end look and feel that everyone yearns for.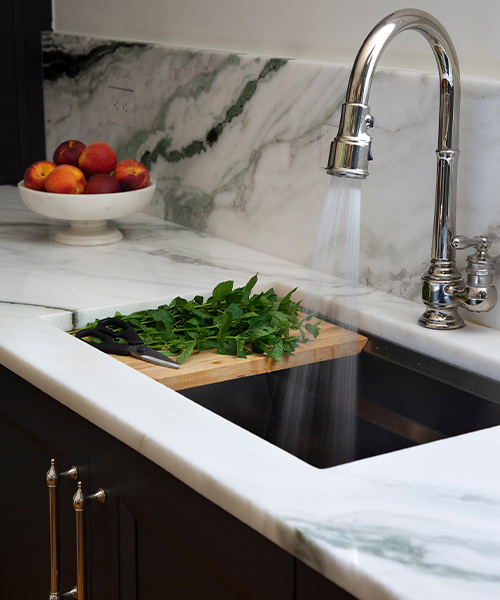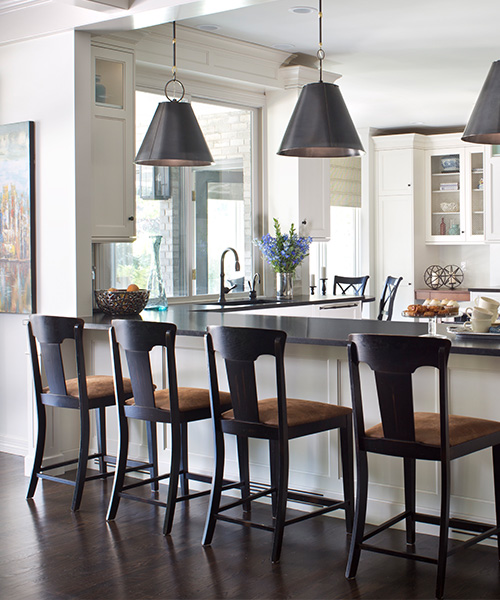 Fall in Love With Your Cabinets!
We have everything from contemporary to traditional custom cabinets, so whatever your style is, we'll make sure you end up with a look you love! Thousands of various door designs, finishes, treatments, and accessories are available, and whether you're planning a kitchen redesign from scratch or you're just updating your cabinetry with something that will stand the test of time, we're here to lend a hand. Our certified kitchen designers are waiting to help create your ideal kitchen!

To keep up with changing customer preferences, William Ohs created new lines of transitional and contemporary stylings. These new lines enabled us to transfer into the next generation of the company while maintaining our unique kitchen furniture appearance. Your kitchen is the heart of your home, and it's important to make sure that it suits your needs as well as your personal style. Whether you're building a new home or updating your current home, we're here to help transform your kitchen. 
We add value to your dream, and we are here to add value to your kitchen. Our stylist will look after all of your preferences, whether it is remodeling your kitchen or creating custom cabinets for you. Stop by our Scottsdale showroom today to find inspiration and put our master artisans and craftsmen to work building the kitchens you've always wanted in your home.