The Art of Bathroom Design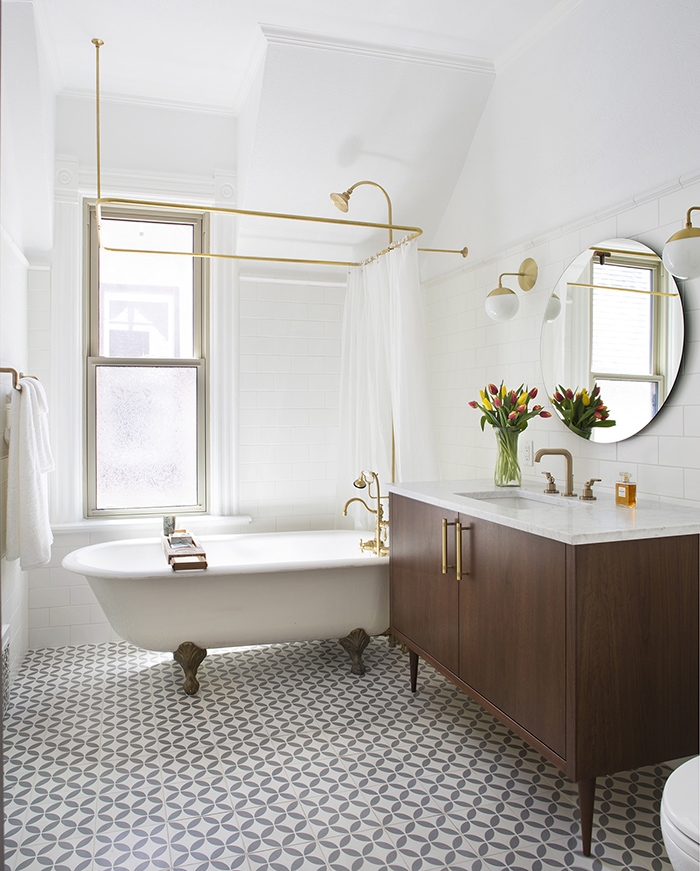 As originally posted on ColoradoHomesMag.com.
Bathrooms are such personal spaces, and master baths are private sanctuaries.
When designing a bathroom in your home, it is important to create a checklist of the requirements along with a wish list in order to incorporate as much of your wants and needs as possible. Of course, there are the basic components: number of sinks; bathtub versus shower or both: toilet exposed or enclosed in a water closet; the occasional bidet—the list goes on.