WILLIAM OHS DEALER IN SAN FRANCISCO

Custom Luxury Cabinets | San Francisco Kitchen Remodeling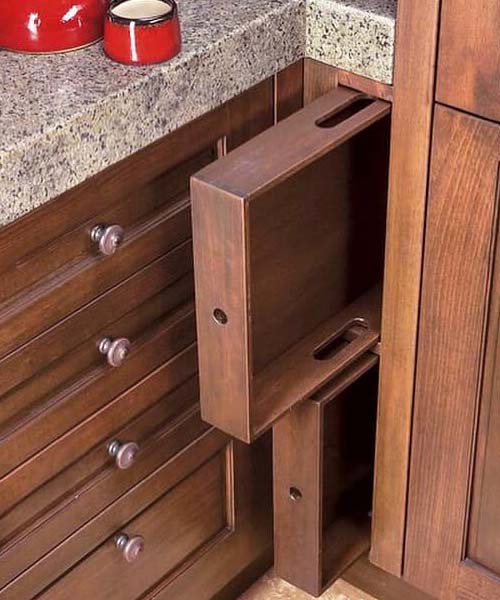 High-End Custom Kitchen Cabinets
One-size-fits-all isn't an adjective that you want to describe your kitchen, right? At the William Ohs dealer in San Francisco, our team of highly skilled custom cabinetry designers and installers can make sure that your kitchen fits your unique style and needs. With a team of experienced professionals who will work with you to design the perfect kitchen custom cabinets, William Ohs cabinets will create the luxury kitchen design you've been dreaming of.
San Francisco Luxury Kitchen Remodeling
If your kitchen has been feeling lackluster or you find yourself daydreaming about how you'd change your cooking spaces, call us today! The William Ohs dealer in San Francisco is here to help you bring your luxury kitchen remodeling dreams to life by working with you every step of the way.
First, we'll get to know everything you want out of your new kitchen and how our team can help you get the luxury kitchen you deserve. From there, we'll get to work on your luxury kitchen remodeling service, including redesign, building custom kitchen cabinets, and expert installation. You'll love your new kitchen, created by our kitchen remodeling experts, and we guarantee your satisfaction!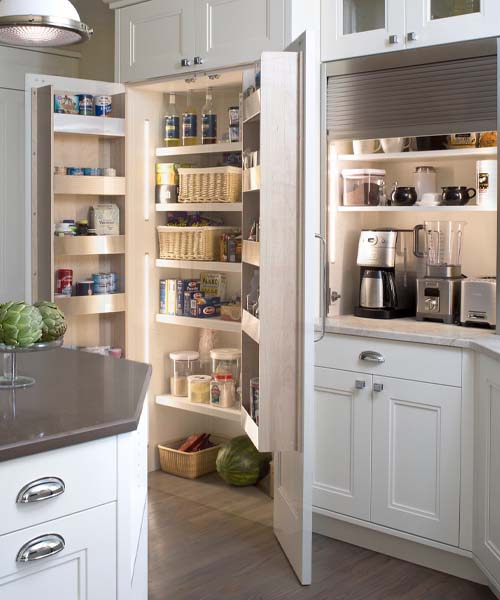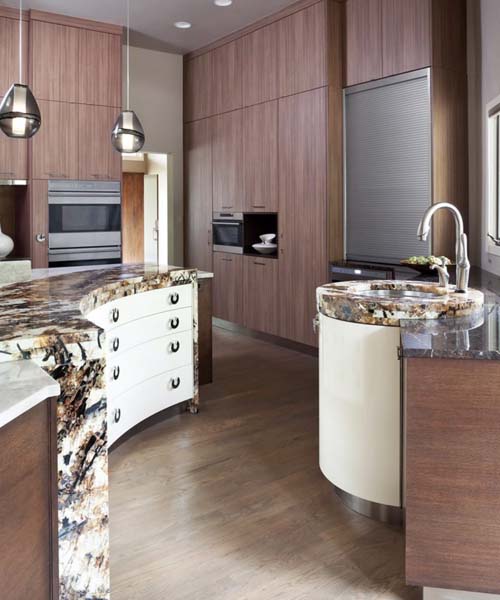 Kitchen Redesign From The Experts

Whether you're looking for a refresh, some new cabinets, or a complete luxury kitchen remodel, the William Ohs team in San Francisco is here to help you with your needs. Our team is experienced in kitchen remodeling for all sizes of kitchens and we'll be sure to work with you every step of the way so you know exactly what you're getting.
Because you can be sure that our custom cabinets and high-end remodeling services are top-of-the-line, you'll experience kitchen remodeling luxury at its finest — not just high quality materials, but high quality service, too. Our redesign experts can help you make design decisions that you might not be sure about, or can simply bring to life the vision you already have.

Learn more about our expert team of San Francisco luxury kitchen remodeling professionals, and get started with your custom cabinetry installation, kitchen redesign, and more! Visit the William Ohs dealer, Kitchen Matrix, in San Francisco to work with a team dedicated to your satisfaction and enjoy your luxury custom cabinets and brand new kitchen before you know it!
Contact Us for Your Atlanta Luxury Kitchen Remodeling
If you'd like to discuss your kitchen remodeling plans, request an estimate, or visit our showroom, our team of experts is on standby to meet your needs. We assure you that our excellent products will make your kitchen look beautiful, luxurious, and unique. Call us today.