William OHS Dealer  in Atlanta 
Custom Cabinets | High-End Custom Kitchen and Bathroom Design and Remodeling
Looking to make your kitchen beautiful, unique, and exciting? William Ohs is one of the best kitchen remodeling companies in Atlanta, GA. We'll provide you with the custom dream kitchen upgrade you're looking for while staying within your budget and schedule.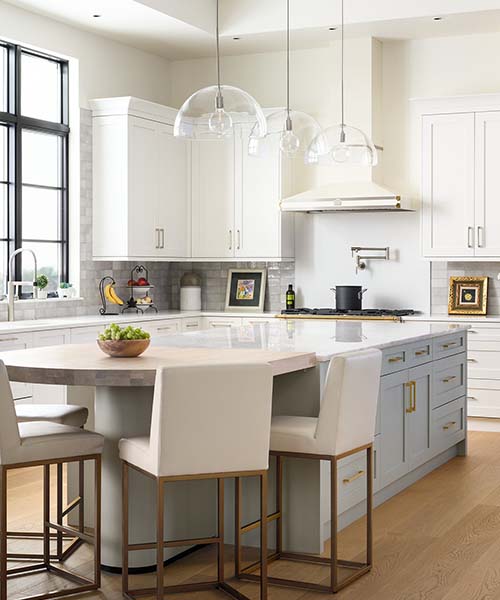 Excellent and Complete Kitchen Redesign
With our kitchen redesign and high-end custom cabinets, we'll bring luxury and uniqueness to the heart of your home. Whether you own a small or large kitchen, you're looking for a complete remodeling, or just adding some custom cabinets, whatever the case may be, our remodeling experts are the team to call. Our detailing and finishing are second to none. If you're looking for the best and most reliable kitchen remodeler in Atlanta, GA, William Ohs is here to help.
Atlanta Luxury Kitchen Remodeling
Here at William Ohs, we are known for creating intricate designs that align with our clients' luxury kitchen remodeling. We have a wide variety of quality materials to choose from and our professional technicians offer quality workmanship.
Our team of experts ensures that each client is satisfied by adhering to your specifications and designs. From overall kitchen redesign to the installation of your custom kitchen cabinets, you're sure to get nothing but quality service. Contact our experts today. Your satisfaction is guaranteed.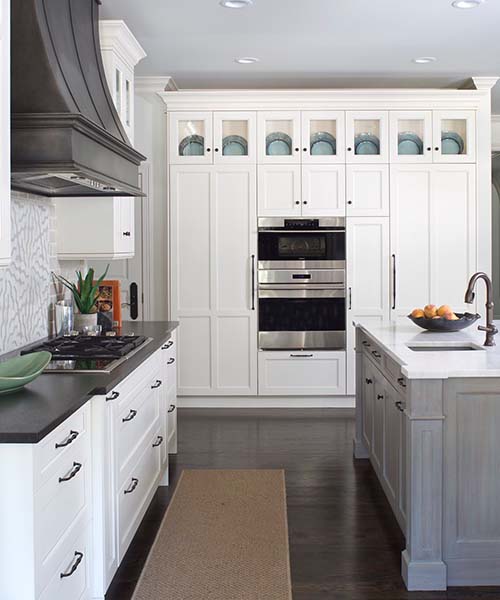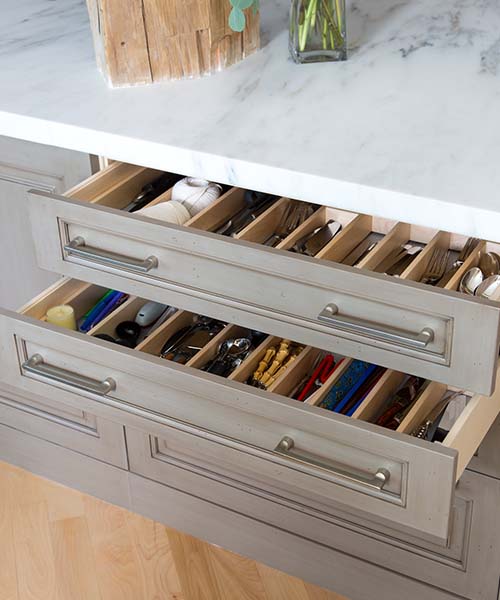 We Build High-End Custom Cabinets
Nothing makes your kitchen more unique, functional, and spacious than a set of custom cabinets. William Ohs specializes in kitchen custom cabinets that bring life and personalization to your kitchen while making it functional and spacious. Our high-end cabinets are made with quality materials that'll make your kitchen luxurious and welcoming.
We create custom designs and carry out perfect installations that uplift the face of any kitchen we work on. Whether you want a modern, trendy, or traditional look, our experienced and knowledgeable specialists are the ones to call. Contact us today for a free quote. We are always available to chat with you about how you'd like your cabinets and kitchen to look.

Your One-Stop Luxury Kitchen Remodeling Showroom
William Ohs Showroom has everything you need to improve the functionality of your kitchen. Whether you're building from scratch or redesigning an old kitchen, our showroom has a variety of materials, styles, and kitchen remodeling ideas you can choose from. Our professional staff is here to help you make the right decisions and guide you in choosing the ideal brands, cabinets, countertops, and more.
Contact Us for Your Atlanta Luxury Kitchen Remodeling
If you'd like to discuss your kitchen remodeling plans, request an estimate, or visit our showroom, our team of experts is on standby to meet your needs. We assure you that our excellent products will make your kitchen look beautiful, luxurious, and unique. Call us today.