WILLIAM OHS DEALER IN BARRINGTON

GREAT CHICAGO KITCHEN AND BATHS
Luxury Custom Cabinets, Kitchen Remodeling and Baths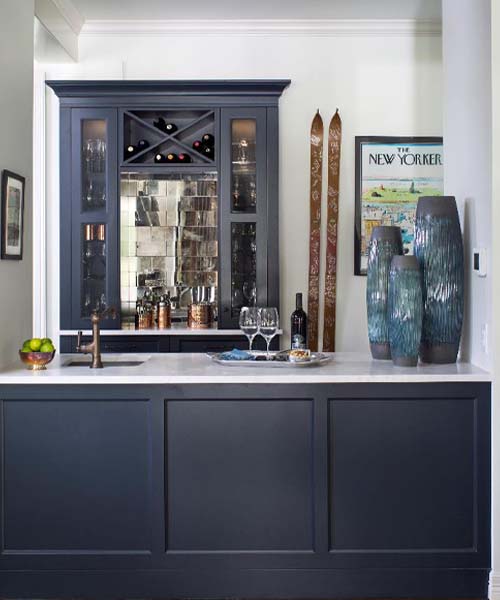 Barrington Luxury Kitchen and Baths

Remodeling your kitchen or bathroom is a big investment and you want to work with the right company, located near Chicago to ensure that your new room is everything you've been dreaming of. Look no further than William Ohs, and visit our showroom today in Barrington, IL! Our team will help you bring your remodeling vision to life, including custom cabinets and more!
We'll make sure to work with you every step of the way to understand your vision for your luxury kitchen remodel or your luxury bathroom remodel. Our team will work to your specifications at every stage of work so your satisfaction is guaranteed.
Custom Cabinets For Your Home

Cookie cutter kitchens are a thing of the past, and adding customized, high-end cabinetry to your kitchen or bathrooms is a great way to add function, style, and your own personality to your home. Our team will work with you to create a custom design that fits perfectly with your needs and your home's style and then provide high-quality expert installation so your cabinets look great and last for years to come.
We build our cabinets using only the highest quality materials, and time-tested durability techniques to ensure that your cabinets last for years of use. At William Ohs, our specialty is custom kitchen cabinets and custom bathroom cabinets, so you know you're getting the best from the best.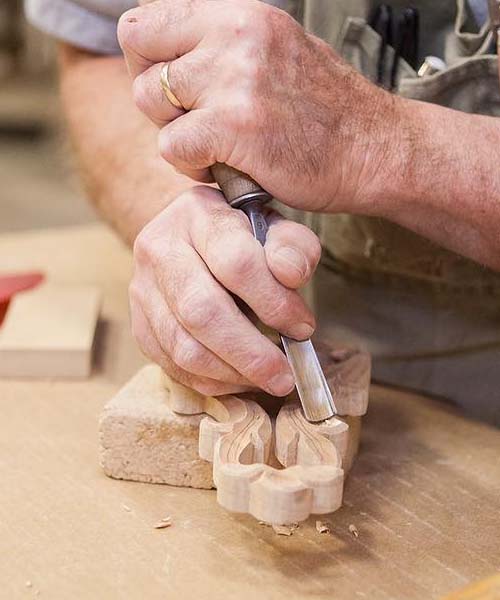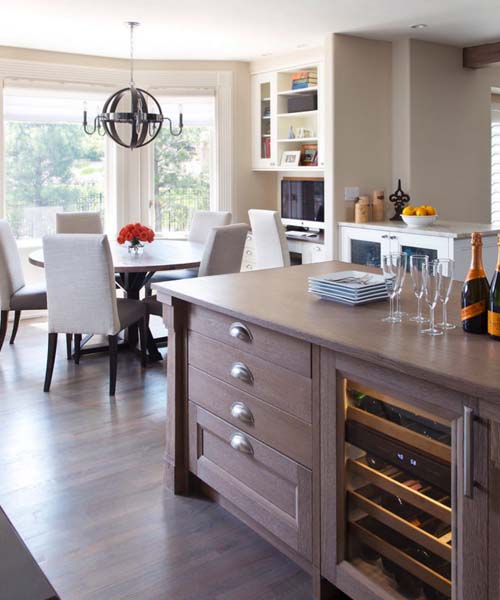 Redesign Your Kitchen With Luxury In Mind

No matter what you're looking for to refresh your kitchen, our team in Barrington, IL, is here to help redesign your kitchen. With options ranging from just installing new, custom-built cabinets, to a complete luxury kitchen remodeling service, our team will work with you to ensure that your home has exceptional craftsmanship in your newly remodeled kitchen.
Not sure what kind of kitchen you're looking for? Cook up some ideas with our design team and visit our showroom in Barrington!

Get started with the team of experts at the William Ohs showroom and design center in Barrington, IL today. We can help you install the kitchen custom cabinets your home needs to bring to life your kitchen redesign vision. Learn more about our services or stop by today!
Contact Us for Your Chicago Luxury Kitchen Remodeling
If you'd like to discuss your kitchen remodeling plans, request an estimate, or visit our showroom, our team of experts is on standby to meet your needs. We assure you that our excellent products will make your kitchen look beautiful, luxurious, and unique. Call us today.