4 Ways William Ohs Can Help You Increase The Value Of Your Home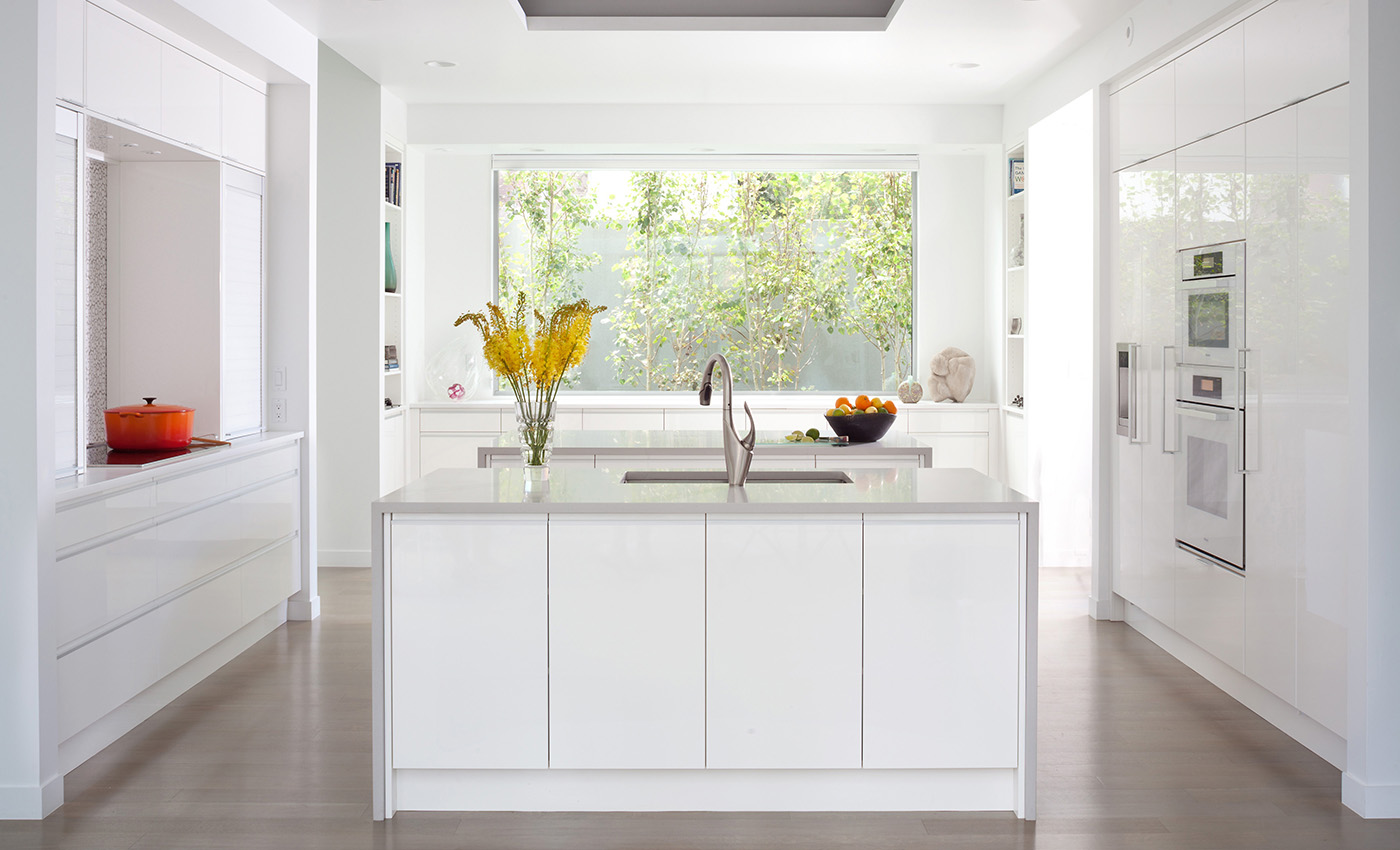 Kitchen remodels are one of the most lucrative ways to increase the value of your home. Not only do kitchen upgrades make your kitchen more functional, but they also add to the overall aesthetic of your home. William Ohs can help you see a great return on your investment with high-quality craftsmanship and custom designs.
---

Our Craftsmanship
At William Ohs, we offer handcrafted, artisan cabinetry with gorgeous finishes. All of our kitchen cabinets are designed to fit your specific wants and needs. Along with cabinets, we build custom moldings, provide optional hardware, and more. Our attention to detail is second to none and ensures you'll have the luxury kitchen remodel you deserve.
---

Our Experience
Over the past 50 years, we've been able to design kitchens in various layouts and styles, from traditional to contemporary and somewhere in the middle. You can either come to us with a clear vision of what you'd like your new kitchen to look like or we can talk through it and brainstorm together. Our process has been fine-tuned over the years to ensure any kitchen remodel is a stress-free process for homeowners.
---

Our Limited Lifetime Warranty
Protect your investment by leveraging our limited lifetime warranty. We use only the best techniques and materials to ensure you're getting the best possible cabinetry and kitchen accessories possible, which is why we're confident you won't need to use the lifetime warranty. It's comforting to know that you at least have the option, though.

Our Custom Finishing
Whether you're getting ready to redo your entire kitchen, or you simply want to install new features like an island, William Ohs can help you achieve your dream finished product. William Ohs can custom design cabinetry that can help you stay more organized and increase the overall aesthetic of your home.
---
Since 1972, William Ohs has perfected our craftsmanship. With our expertise and experience, we can revamp your current kitchen and your property value all at once. So why wait? Contact our team of experts today to start your kitchen remodel!