Best Custom Cabinets To Make Your Kitchen Luxurious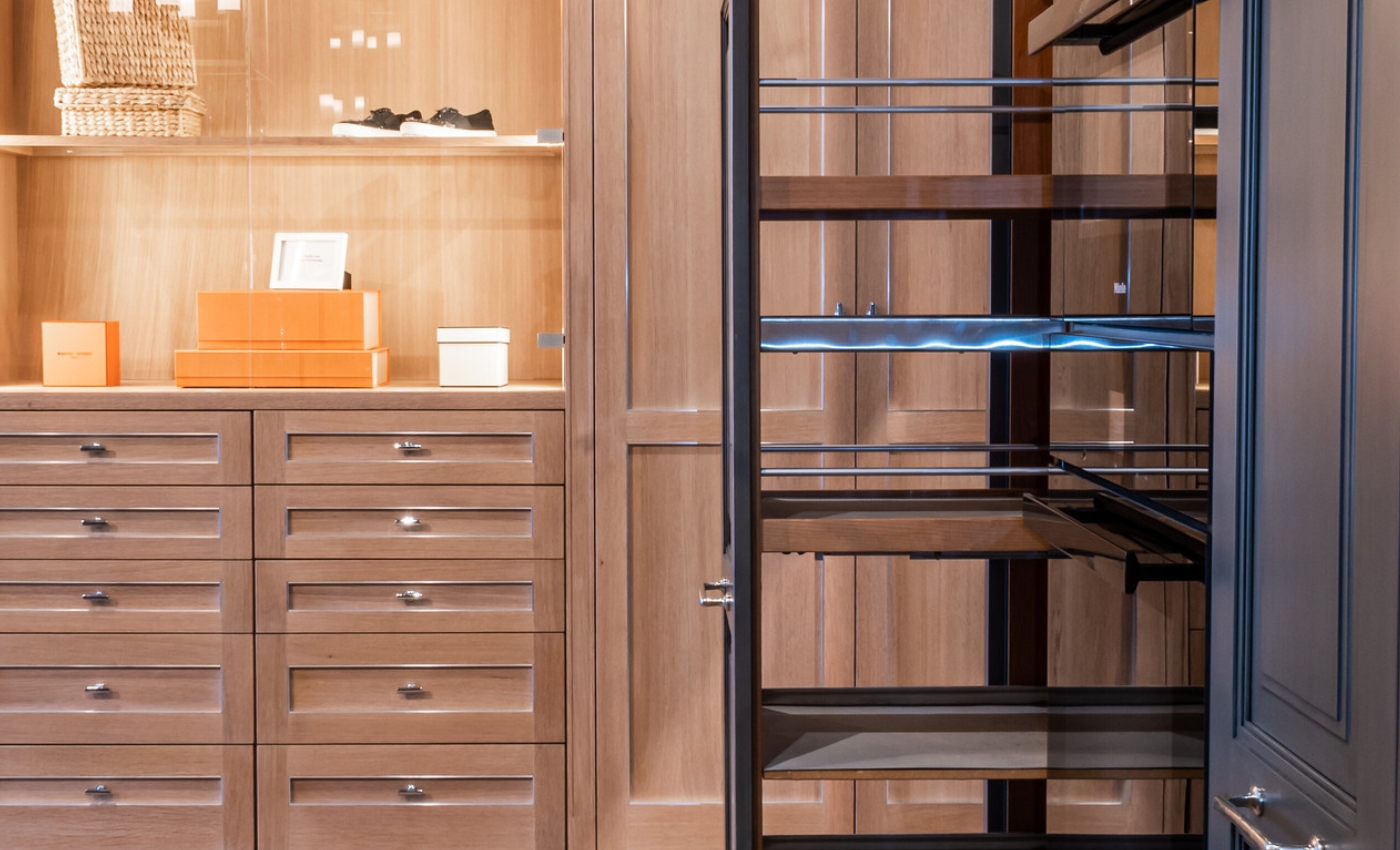 When it comes to kitchen cabinets, there are many different options to choose from. However, if you want to make your kitchen truly luxurious, then you will want to consider investing in custom cabinets. Custom cabinets can make a world of difference in terms of both the look and feel of your kitchen. William Ohs offers custom luxury kitchen cabinets made in Denver. Here are just a few of the reasons why custom cabinets are the way to go if you want to take your kitchen to the next level. Call us to get started today!
---

Match Your Kitchen's Layout & Hardware
Custom cabinets can be designed to perfectly match your kitchen's layout. Think about the hardware you'll use on your cabinets. Knobs and pulls made from metals like brass or bronze can add an elegant touch, while glass or ceramic hardware can add a more modern look.
---

High-End Materials
Custom cabinets can be made from the highest quality materials, ensuring that they will last for years to come. Choose a material that will add a touch of luxury to your space. Wood cabinets are a classic choice, but metal or glass cabinets can also make a statement.
---

Custom Sizes & Features
Custom cabinets can be designed to include all of the features that you want, such as built-in storage, glass doors, and more. Consider the color and finish of your cabinets. A high-gloss finish will add a touch of sophistication, while a matte finish can give your kitchen a more relaxed feel.

Add Luxury to Your Space
Custom cabinets can add an element of luxury and sophistication to your kitchen that cannot be achieved with stock cabinets. Pay attention to the details. Custom cabinets can be made with unique features, like built-in lighting or spice racks, that will make your kitchen more functional and luxurious.
---
If you are looking for a way to make your kitchen more luxurious, then custom cabinets are the way to go. With so many benefits, it is easy to see why custom cabinets are the best option for those looking to take their kitchen to the next level. Work with a reputable cabinetmaker such as William Ohs to ensure your cabinets are made to your exact specifications. Contact our custom cabinet manufacturing company in Denver today!