Ideas for Marble Backsplashes in Luxury Kitchens
Marble backsplashes are a timeless and luxurious choice for adding elegance and sophistication to your luxury kitchen. With their natural beauty and unique veining patterns, marble backsplashes can instantly elevate the aesthetic of your kitchen space. At William Ohs, we understand the allure of marble and its ability to transform a kitchen into a stunning culinary haven. Here are some ideas for incorporating marble backsplashes in your luxury kitchen design, and if you're ready to transform your kitchen, contact our team.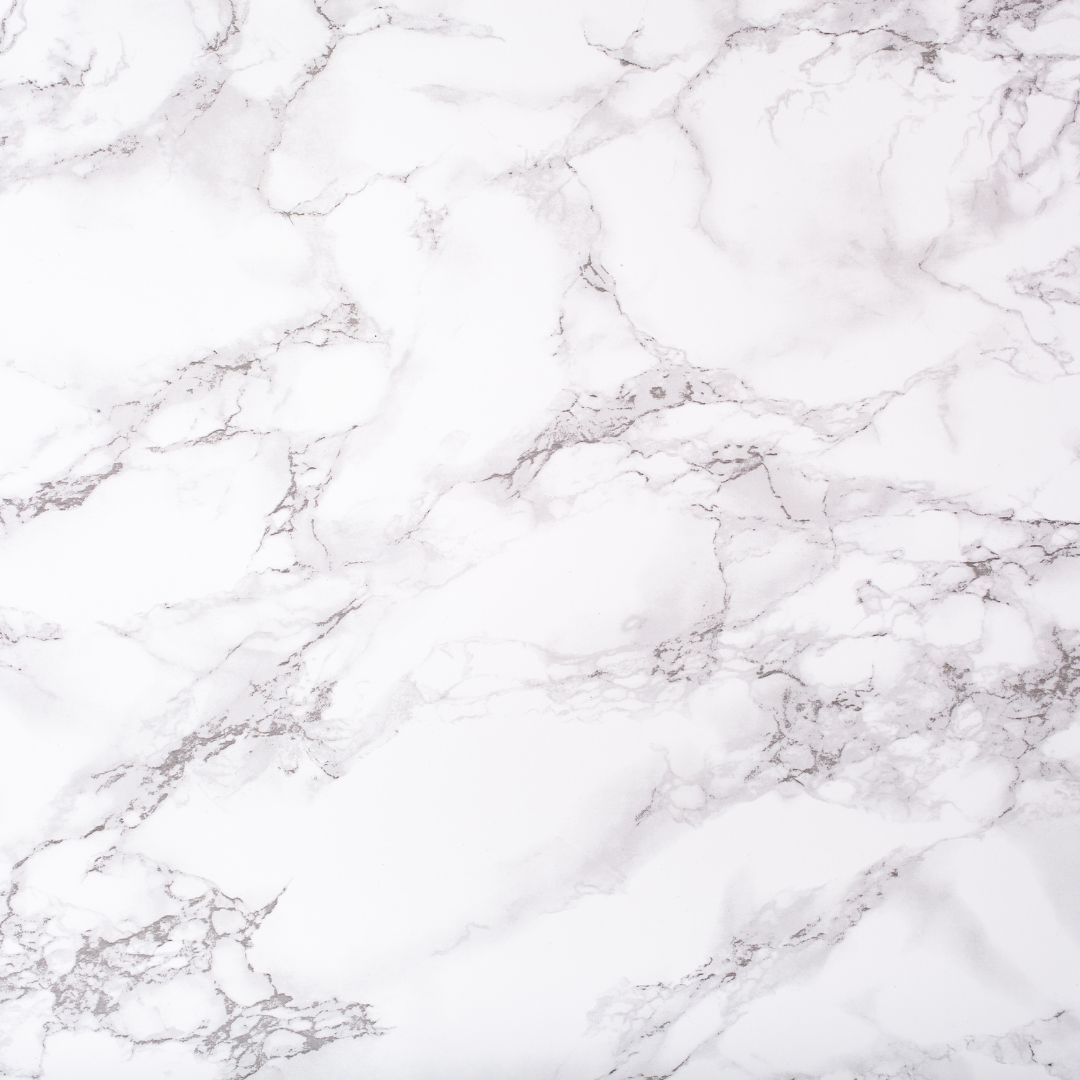 Classic White Marble
White marble backsplashes are a timeless choice that can enhance the elegance and brightness of your kitchen. Whether you opt for Carrara, Calacatta, or Statuario marble, the crisp white color can create a clean and sophisticated look. White marble pairs well with various kitchen styles, from traditional to contemporary, and can be used to create a stunning focal point or a seamless backdrop for your kitchen design.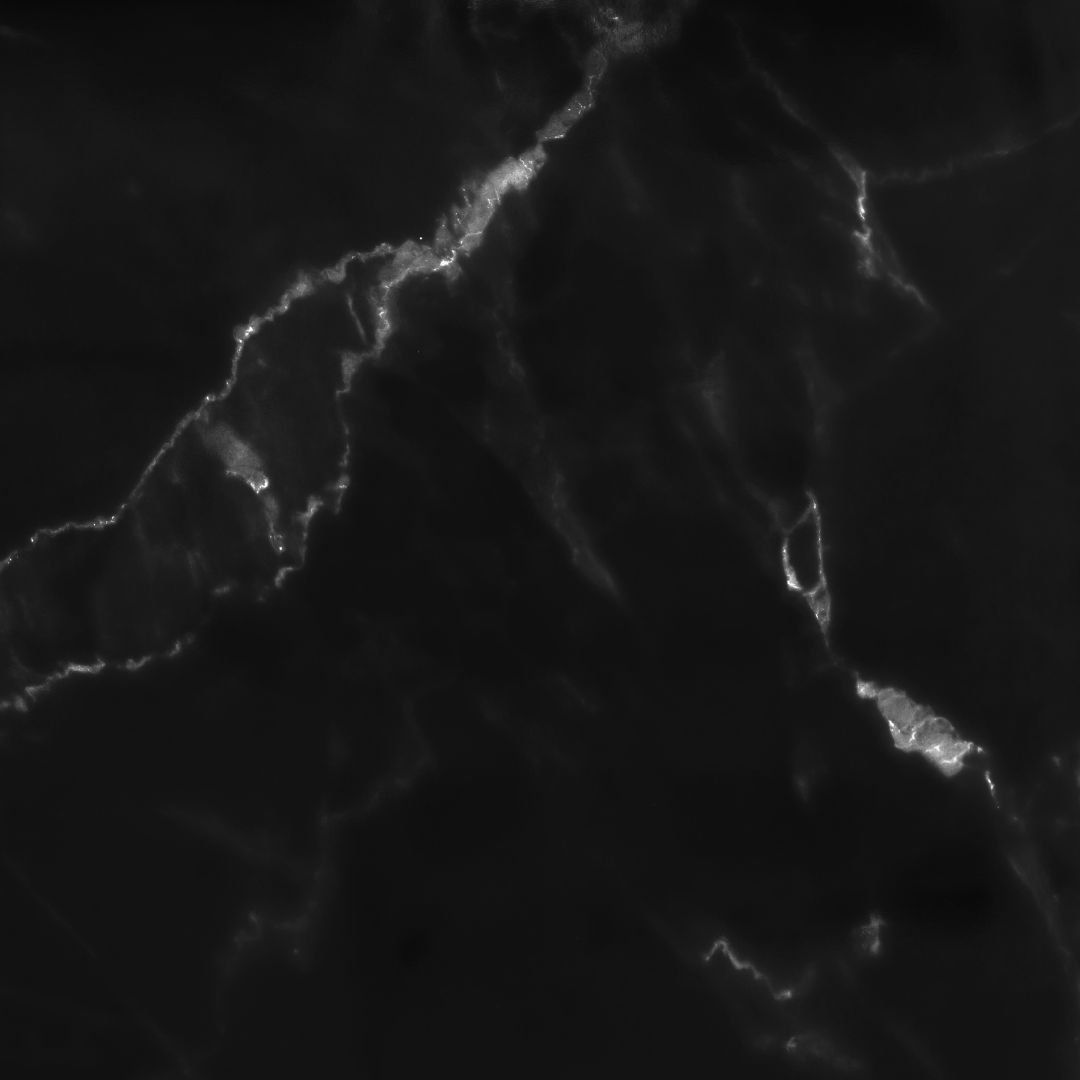 Dramatic Dark Marble
For a more dramatic and statement-making look, consider using dark marble for your backsplash. Dark marbles, such as Nero Marquina or Bardiglio, can add depth and contrast to your kitchen design, creating a bold and luxurious ambiance. Dark marble backsplashes work well in modern and contemporary kitchens, providing a striking contrast against lighter cabinetry or countertops.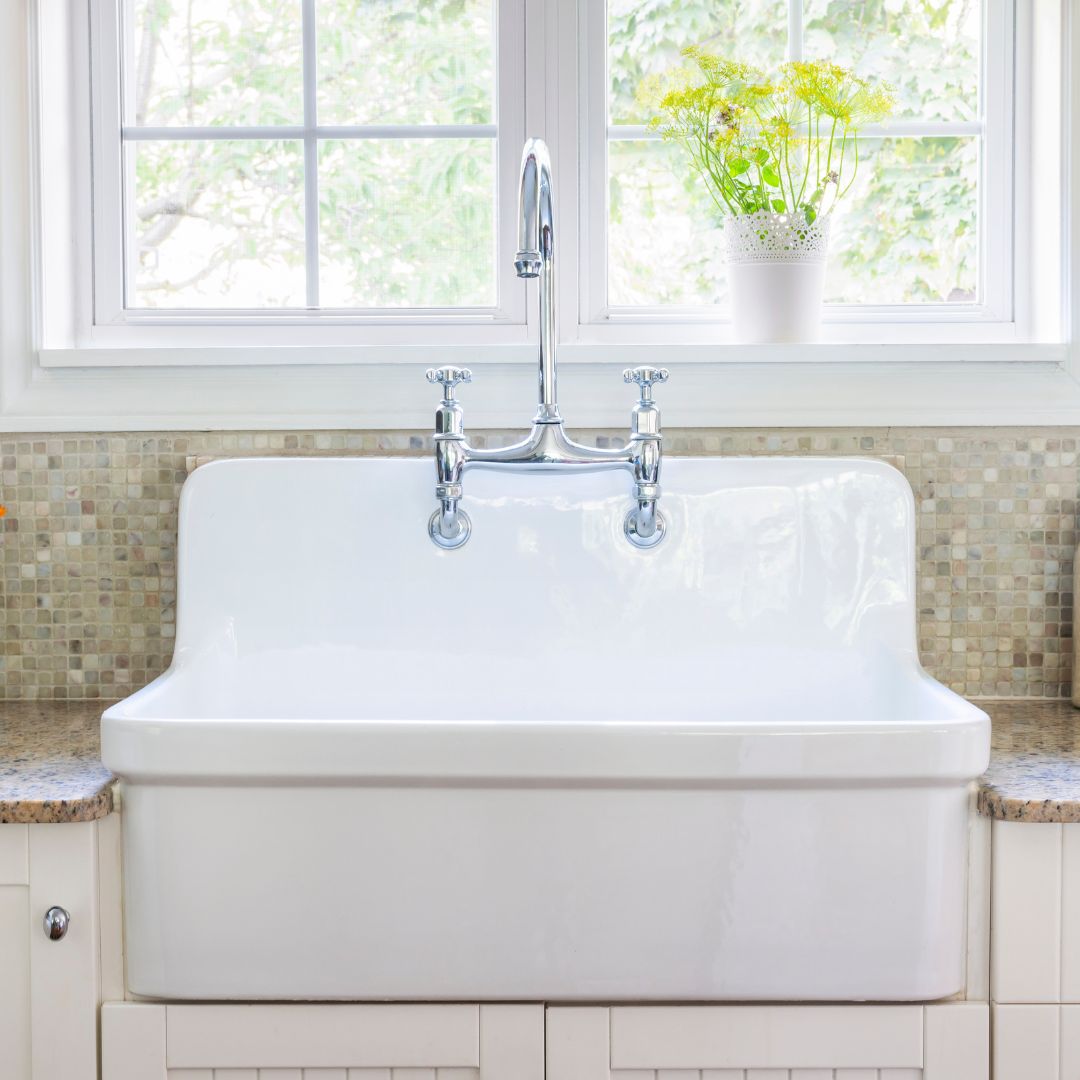 Mosaic Marble
Mosaic marble backsplashes are another creative way to incorporate marble into your luxury kitchen. Mosaic tiles can come in various shapes and sizes, allowing for endless design possibilities. From hexagon and chevron patterns to intricate designs and medallions, mosaic marble backsplashes can add a unique and artistic touch to your kitchen design.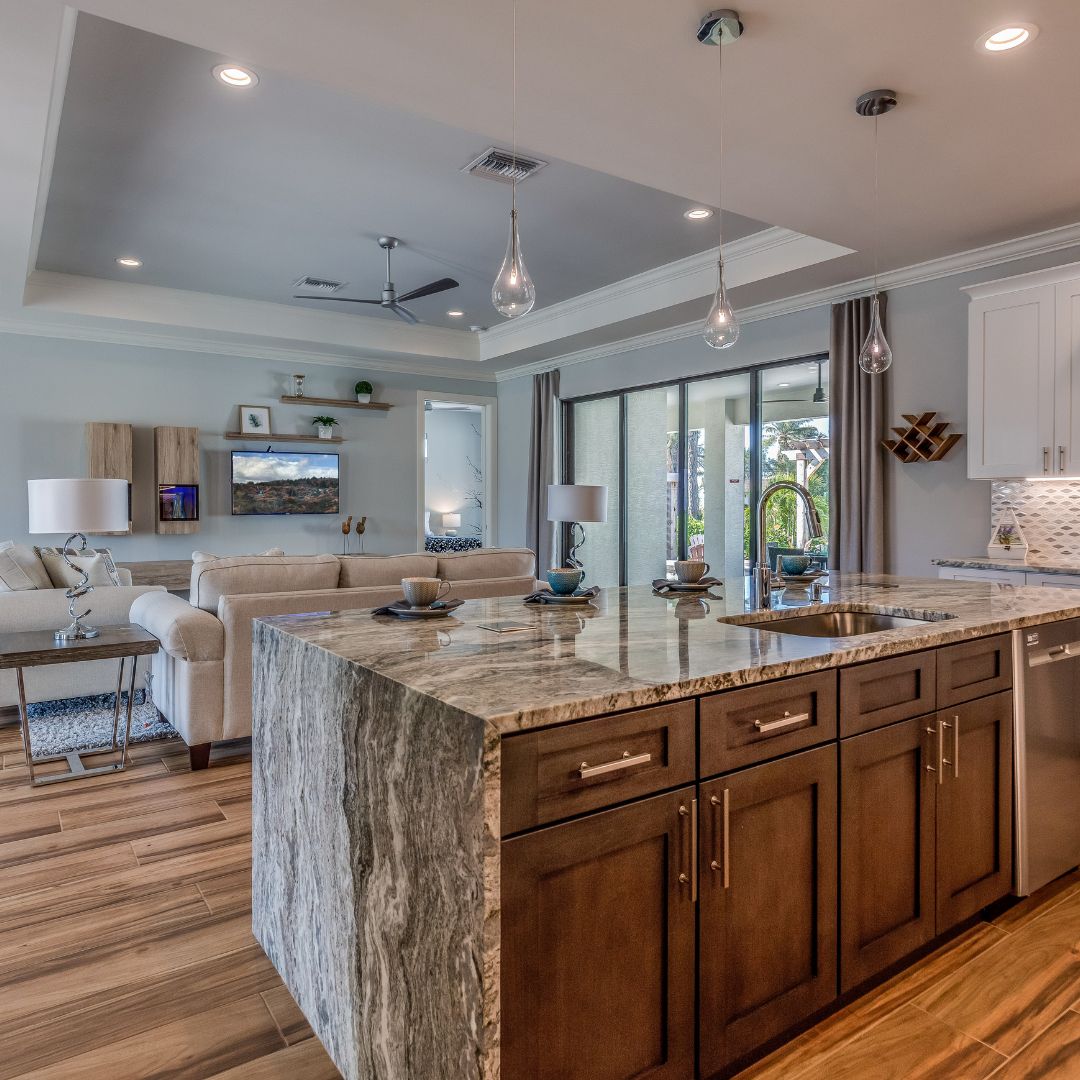 Waterfall Edge
If you want to take your marble backsplash to the next level, consider extending it to create a waterfall edge. A waterfall edge is when the marble slab continues from the backsplash down to the countertop, creating a seamless and luxurious look. This design choice can add a touch of grandeur and sophistication to your luxury kitchen, making it a true statement piece.
William Ohs Luxury Kitchen Design
At William Ohs, our team of artisans can guide you through the selection and installation process, ensuring that your marble backsplash is not only beautiful but also functional and durable. Contact us today to explore the endless possibilities of marble backsplashes for your luxury kitchen design.