Leave An Impressions With A Big Kitchen Island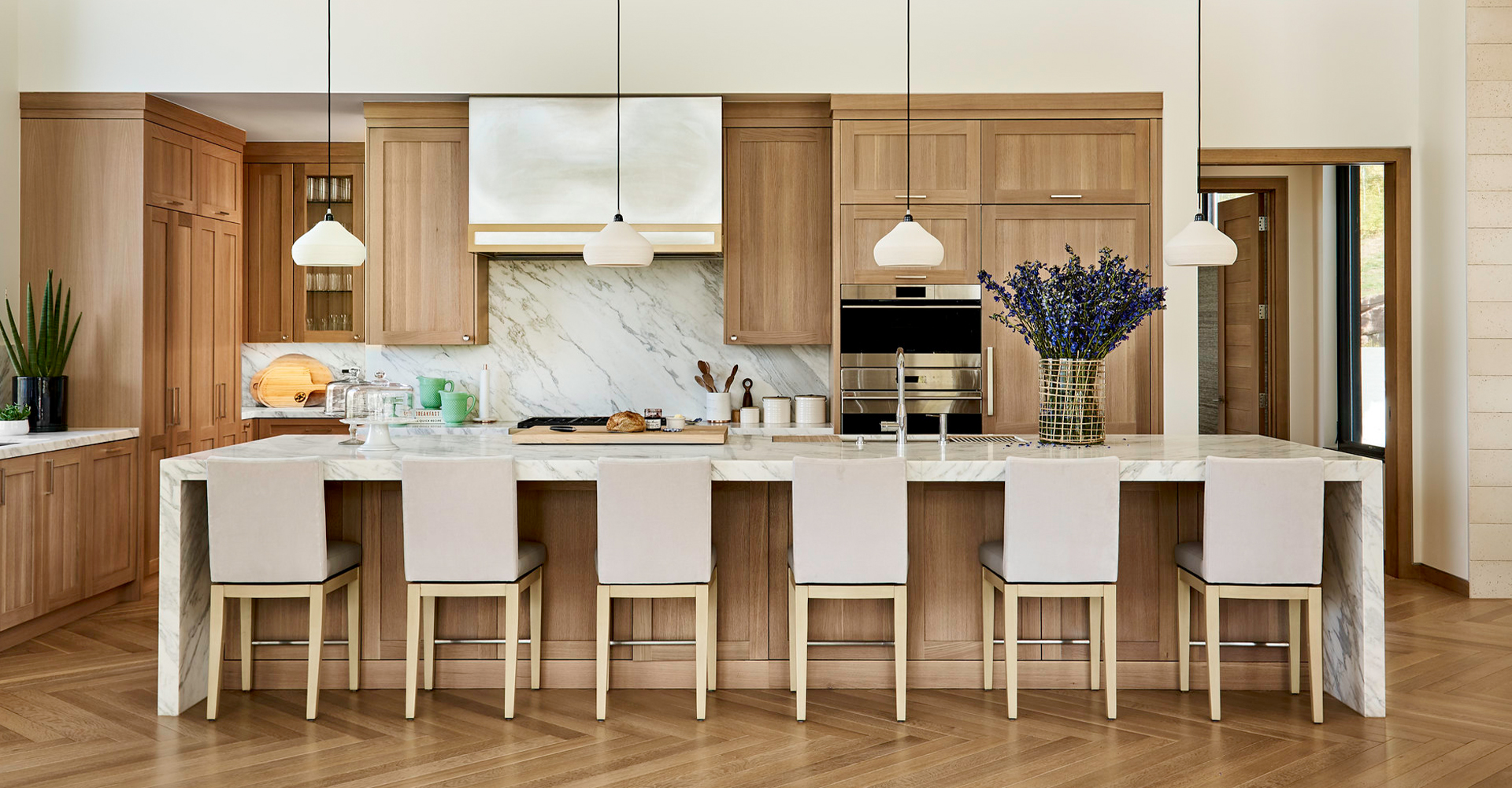 If you're looking to make a statement in your kitchen, consider adding a big kitchen island. A new luxury island can really add some pizzazz to your cooking space. Not only do they look great, but they also provide plenty of extra counter and storage space. If you're thinking about renovating your kitchen, be sure to consider a big kitchen island as part of the design. Connect with William Ohs and start your process to design and build your luxury kitchen islands today. Here are some of the reasons why a large, luxurious kitchen island is the way to go!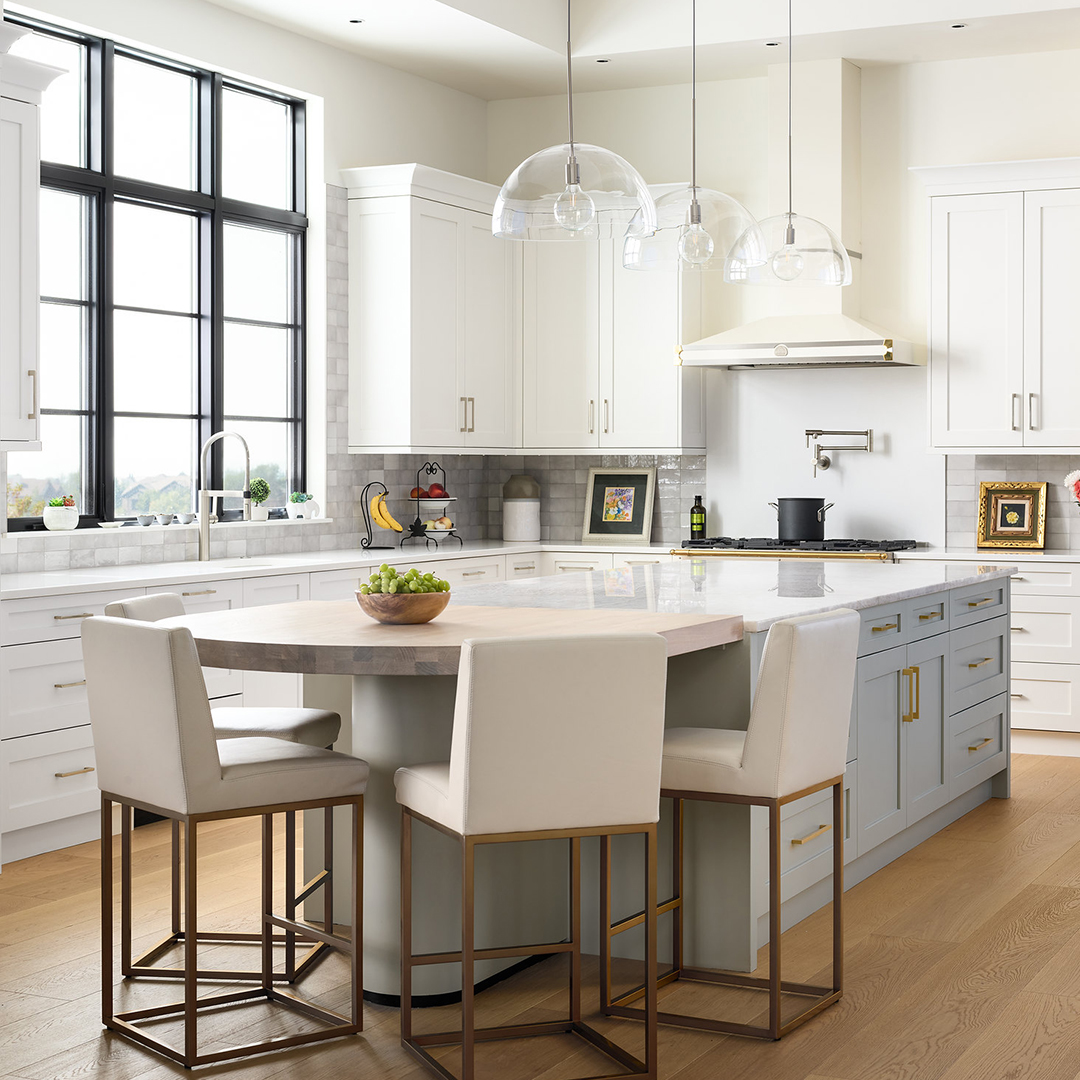 Add Extra Countertop Space
One of the best reasons to add a big kitchen island is for the extra countertop space it provides. If you love to cook, having additional prep space can be a real game-changer. With a bigger island, you'll have plenty of room to chop vegetables, mix ingredients, and plate your food. If you entertain often, an island provides a great place to set up a buffet or appetizer spread.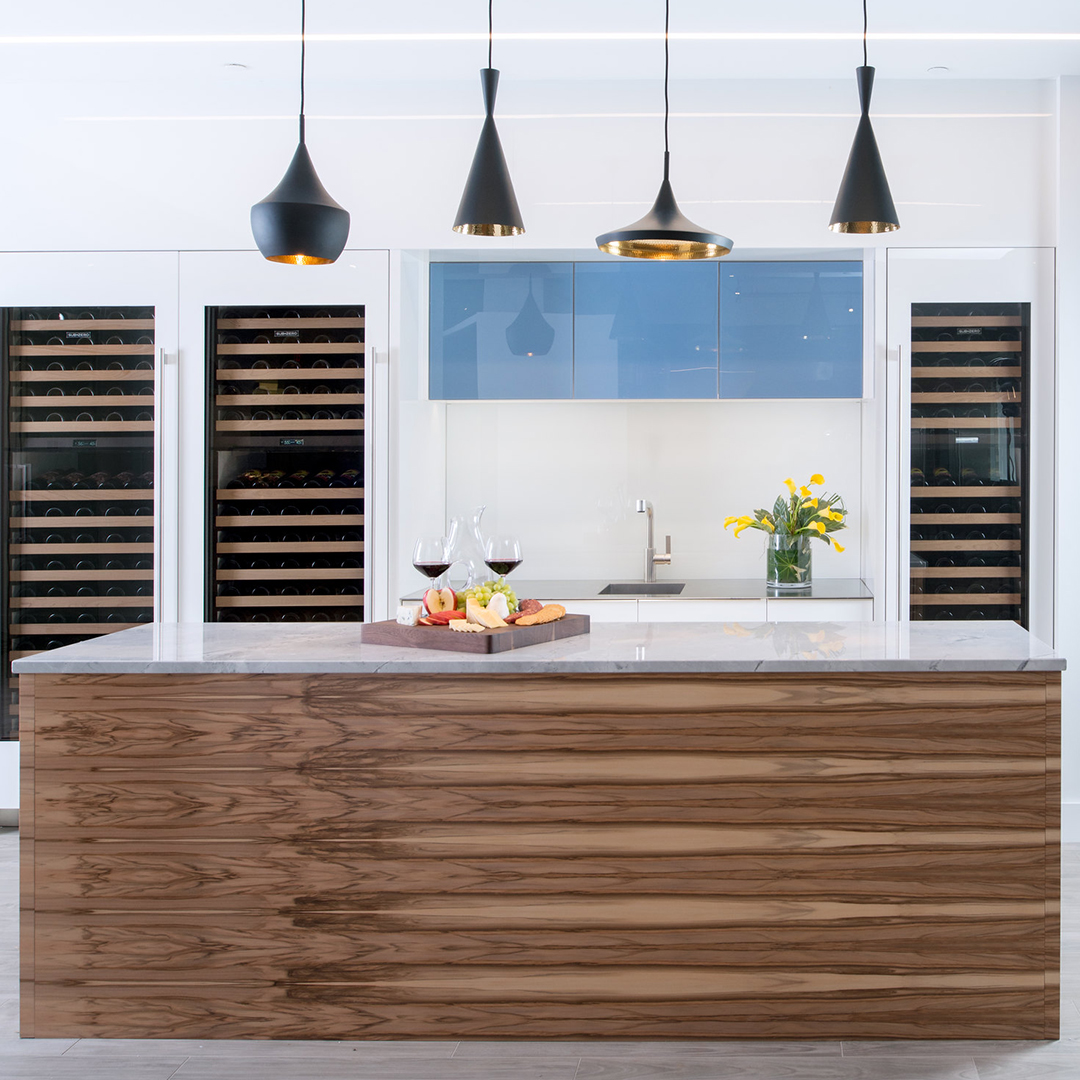 Create A Focal Point
Another great reason to add a luxury kitchen island is that it can serve as a focal point in the room. If you have a large, open kitchen, an island can help define the space and make it feel cozier. Plus, with the right design and finish, a kitchen island can really become a statement piece in your home.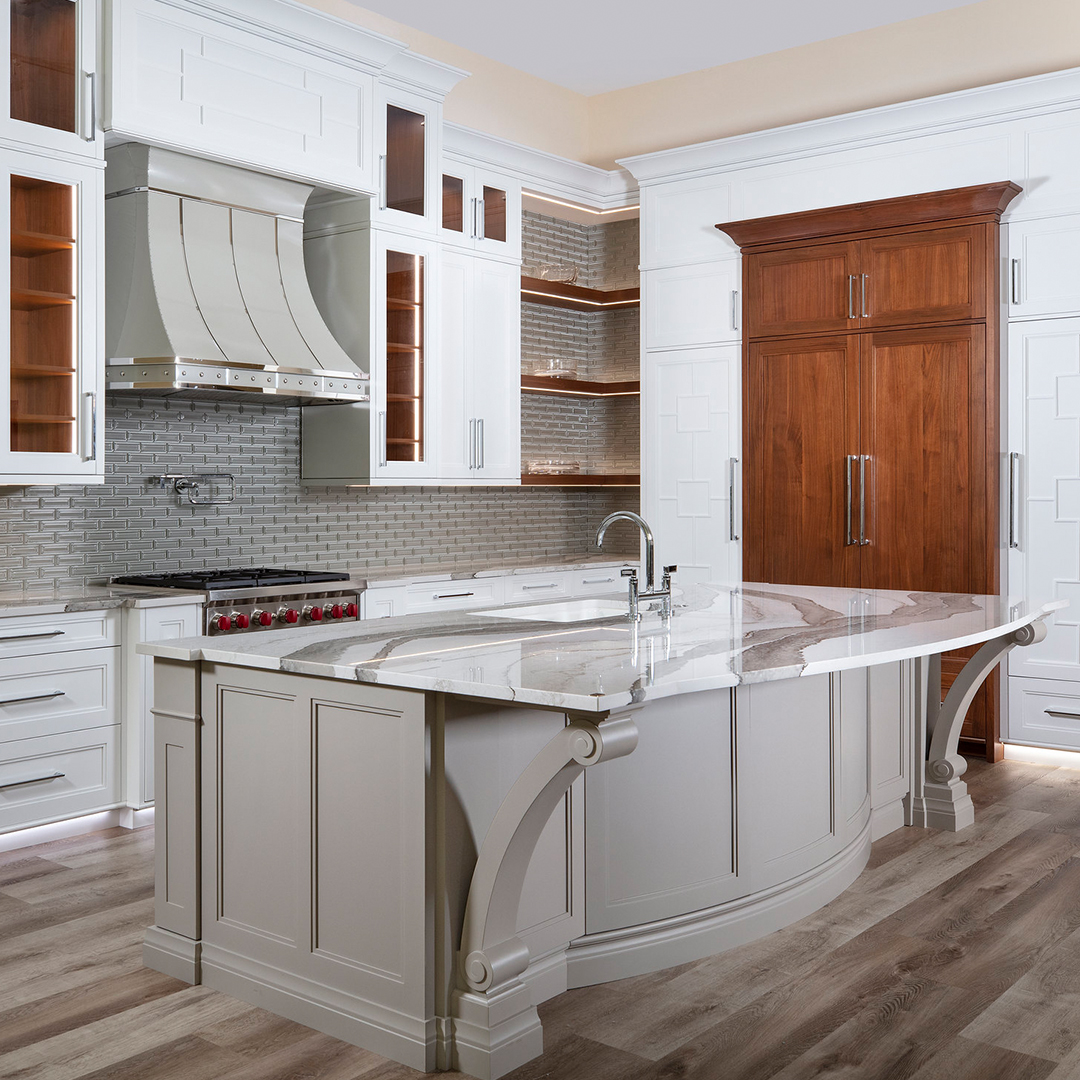 Add Value to Your Home
When you renovate your kitchen, you're not only making it more functional and stylish—you're also increasing the value of your home. If you're planning on selling in the future, a big luxury kitchen island can be a real selling point. Plus, even if you're not looking to sell anytime soon, an updated kitchen is always a good investment.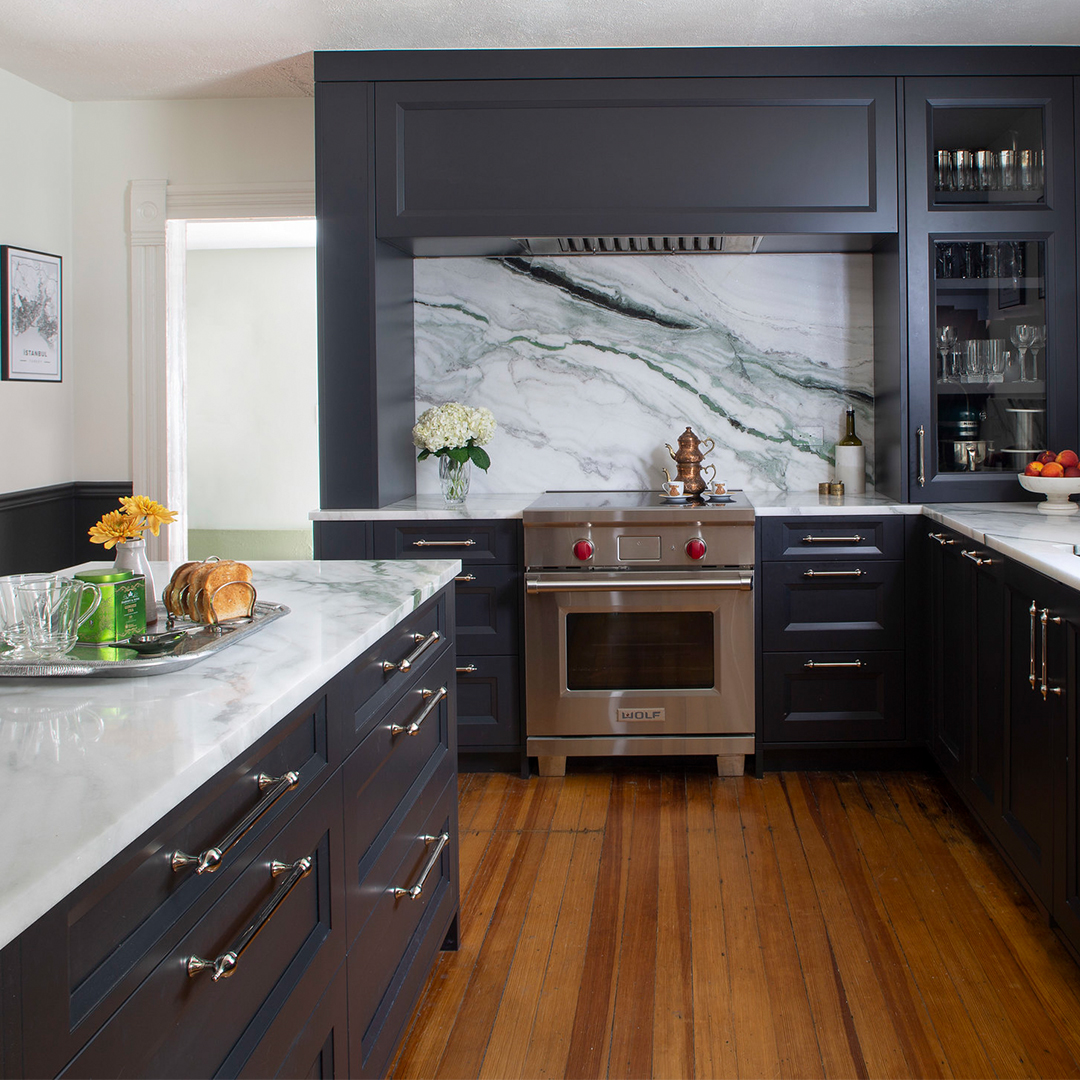 Give a Fresh Look to Your Kitchen & Home
If you're looking for a way to give your kitchen and home a fresh, new look, adding a big luxury kitchen island is a great option. With so many design possibilities, you can really create a unique space that reflects your personal style.