Luxury Kitchen Designs With Brights Mixed With Woods
A luxurious kitchen is not only a functional space for preparing meals, but also a place where you can gather with family and friends to create memories. At William Ohs, we understand the importance of a well-designed kitchen that reflects your personal style and stands the test of time. Our team of artisans has been crafting exquisite kitchen designs for almost five decades, with extreme attention to detail and high-quality products. Learn more about color trends, and contact us today to make your kitchen dreams a reality.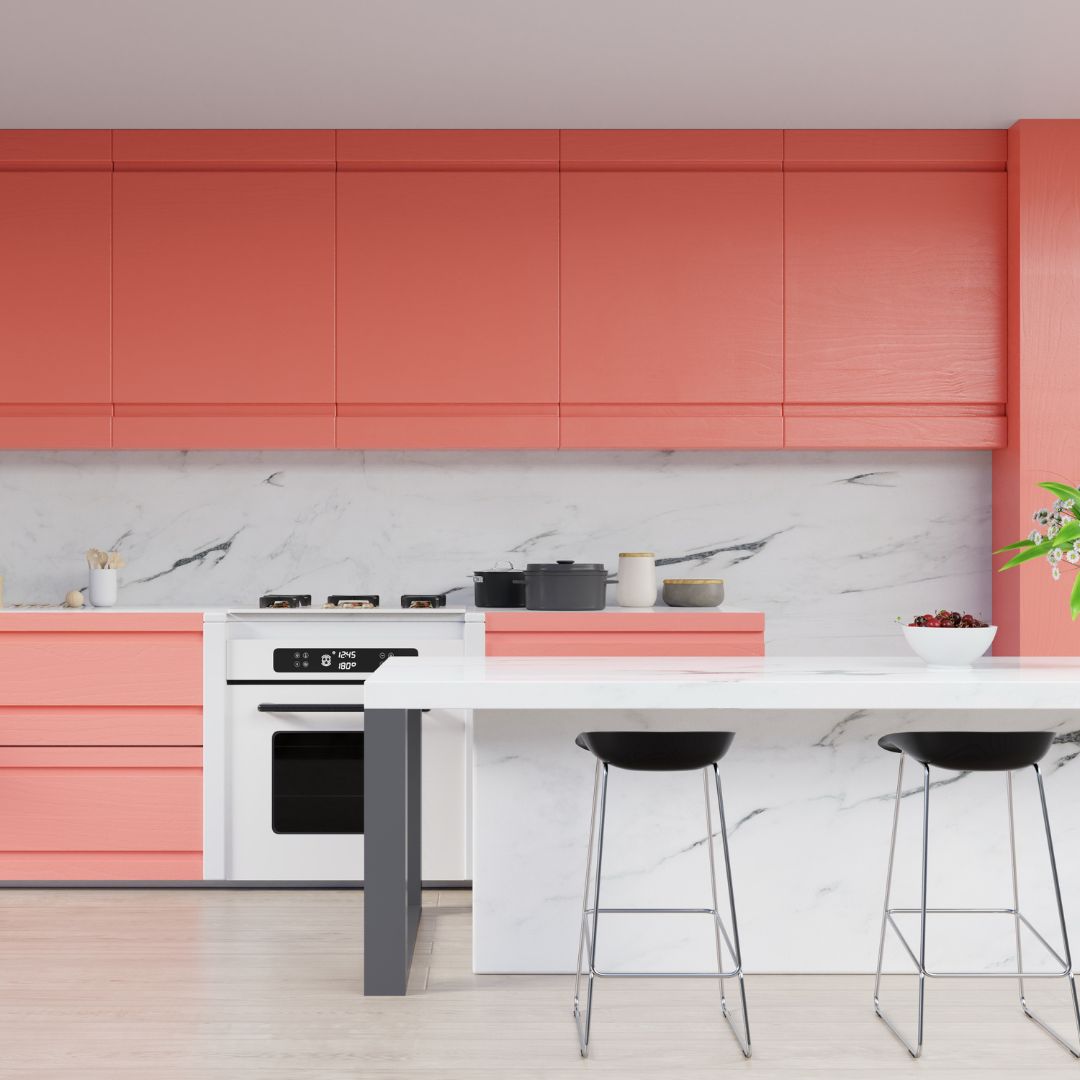 Stunning Contrast
One of the key elements in luxury kitchen design is the use of bright colors mixed with woods. This combination creates a stunning contrast that adds warmth, depth, and character to your kitchen. Bright colors, such as yellows, blues, greens, light grays, and soft pastels, can make your kitchen feel fresh, open, and inviting. They can be used on cabinetry, walls, backsplashes, and countertops to create a bright and airy ambiance.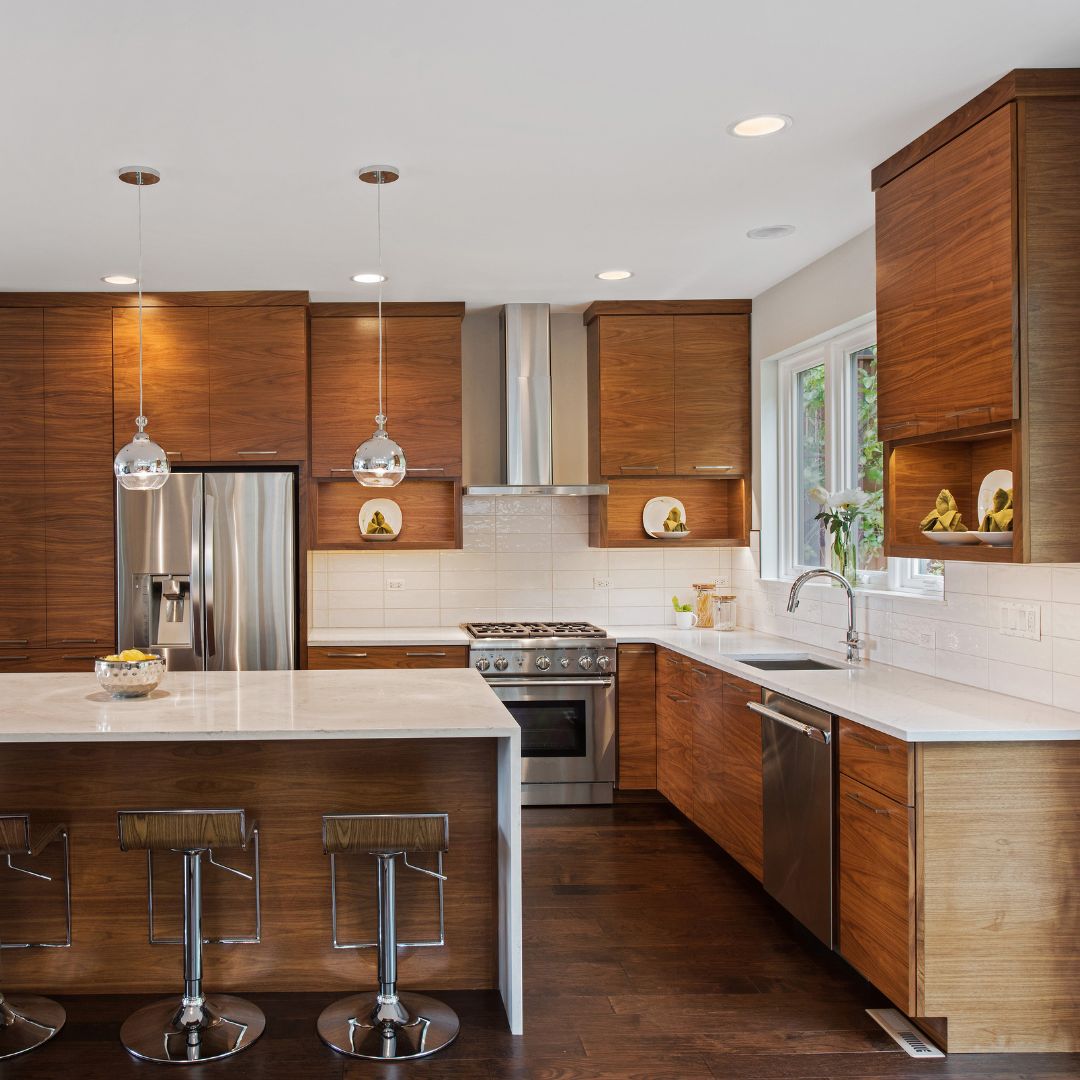 Incorporate Wood for Natural Warmth
To balance the brightness, incorporating wood elements into your kitchen design can add a touch of natural warmth and sophistication. From rich hardwood floors and ceiling beams to wood-paneled cabinetry and custom wood countertops, wood can bring a sense of timeless elegance to your luxury kitchen. 
Unexpected Color and Wood Combination Ideas
2022 brought us saturated, bold colors for cabinetry, and while color will still be a trend in 2023, we expect luxury kitchens to feature lighter and more matte color pallets. In terms of color and wood combinations, the options are endless, but here are a few ideas to get you started:
For a bold and modern look, try pairing chalky, olive cabinetry with dark wood floors and accents. 

If you want to create a more traditional style, opt for grey cabinetry and light wood floors or countertops. 

For a timeless look, try combining light wood floors and pale blue cabinetry with a classic subway tile backsplash.
Luxury Kitchen Cabinets from William Ohs
At William Ohs, we work closely with you from conception to completion to ensure every detail of your luxury kitchen design is tailored to your vision and needs. Contact us today to begin your journey to a luxurious kitchen that is both functional and aesthetically pleasing, where you can create unforgettable memories with your loved ones.