William OHS Dealer in Naples, Florida
Custom Cabinets | High-End Custom Kitchen Design and Remodeling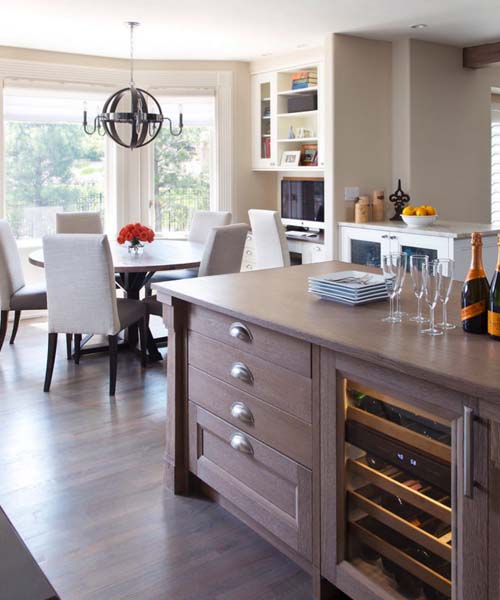 William OHS Dealer in Naples, Florida
Remodeling is an extensive, complicated process, but it doesn't have to be that way! Get the best experts to guide you through your remodeling needs. William OHS has over 50 years of experience creating beautiful, custom high-end kitchen solutions to benefit the modern family's needs. Whether your style is more traditional or contemporary, William OHS's artisans can help craft the kitchen of your dreams.
Luxury Kitchen Remodeling

Naples Luxury Kitchen Remodeling
William OHS is the industry leader for creating luxury, quality kitchen designs in the Naples, Florida area. We will work with you every step from the initial design estimate to the finished installation. Our persistent quest for perfection and innovation fuels our creativity as we expand across North America to bring families luxury kitchens they thought were only possible on HGTV or their dreams.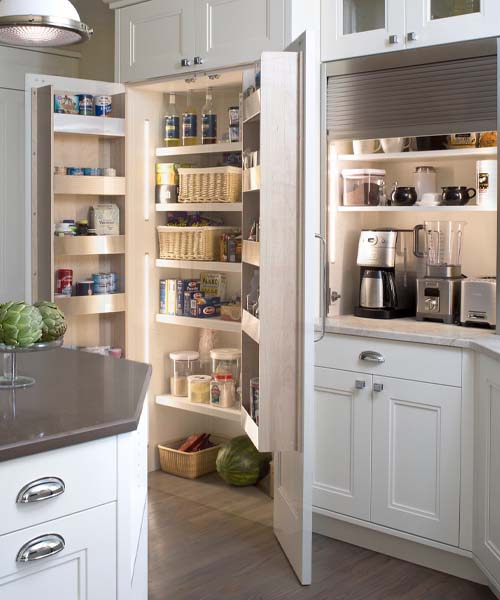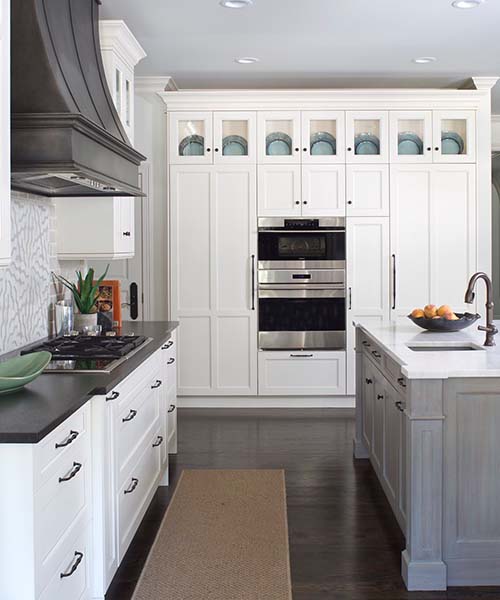 High-end Luxury Cabinets for Any Design
Our custom woodworking process allows us to create the best quality cabinets for any kitchen design. The level of craftsmanship you will find in our cabinetry just simply cannot be beaten. At William OHS, our fabrication process from door assembly to our dovetail drawer joints ensures your cabinetry is built to last. Our quality finishes are where we let your creativity shine. Whether you are a traditional wood stain lover or looking to add a pop of color to your high-end luxury cabinets that pair perfectly with your carefully selected custom kitchen countertops, William OHS has the perfect finishing products.

Your Personal Design Team
A lot of decision-making goes into creating a kitchen. Whether you are just upgrading your current kitchen cabinets or planning a completely new kitchen layout, the experts at Williams OHS are here to guide you through the entire process. We will make sure your result is both beautiful, luxurious, and functional.
Start making memories in the kitchen of your dreams with your trusted Naples William OHS dealer. From high-quality craftsmanship to the final product execution, you can count on William OHS. Contact us today to start planning!