Principles for Luxury Kitchen Designs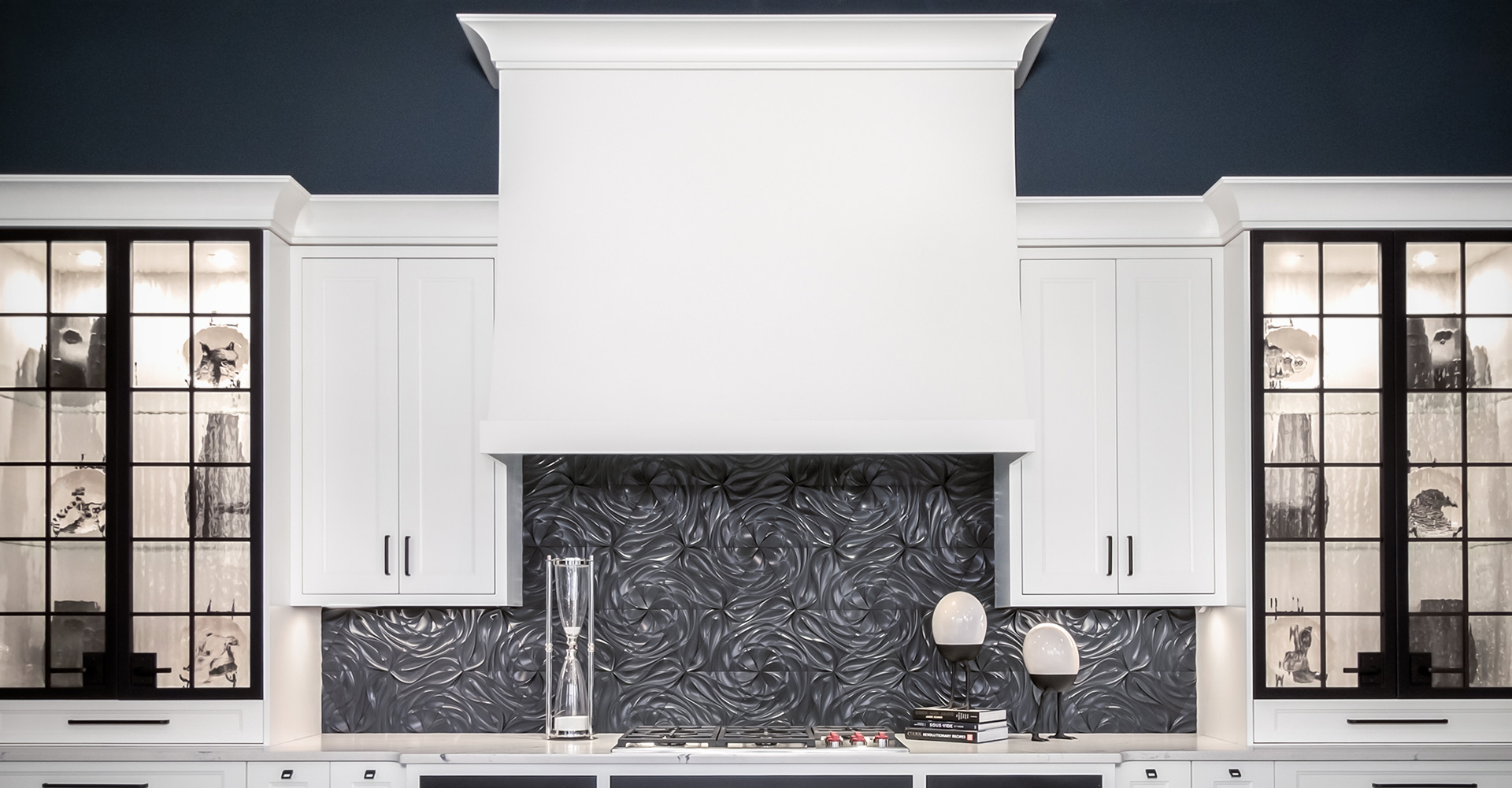 When you are investing in a luxury kitchen design, you are creating an elegant space in the most important room of your home. Designers and builders at William Ohs have years of experience creating stunning kitchens, and we find that it's important to follow several principles when you are making a luxurious, yet functional kitchen. Follow these guidelines, and your kitchen will be sure to impress!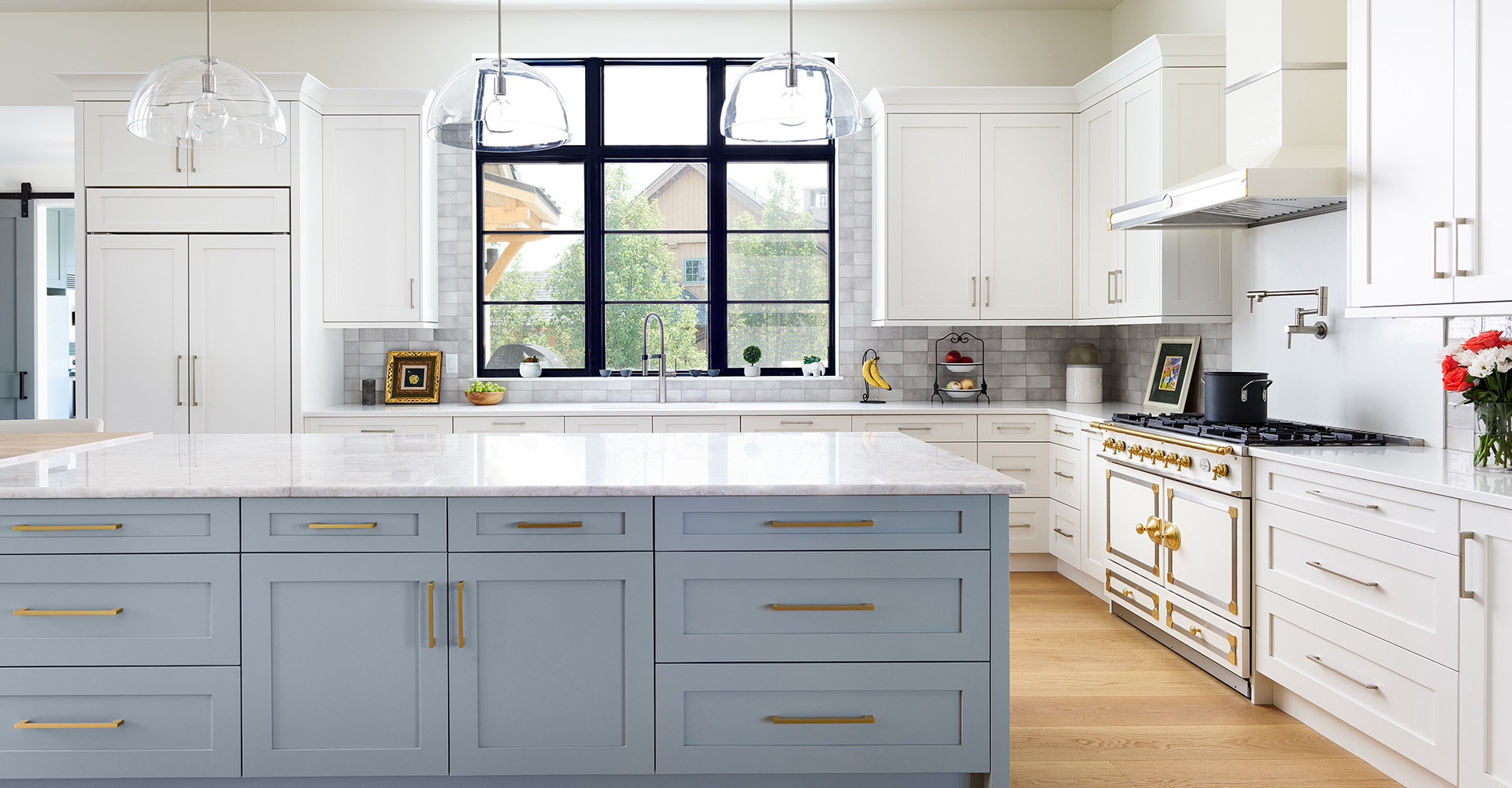 Quality Materials
When it comes to kitchen design, one of the core principles of luxury design is using high-quality materials. All of our cabinets are built to last, with a focus on both durability and unique style. With our combination of quality materials and innovative storage solutions, William Ohs is the perfect choice for anyone looking to create a luxury kitchen.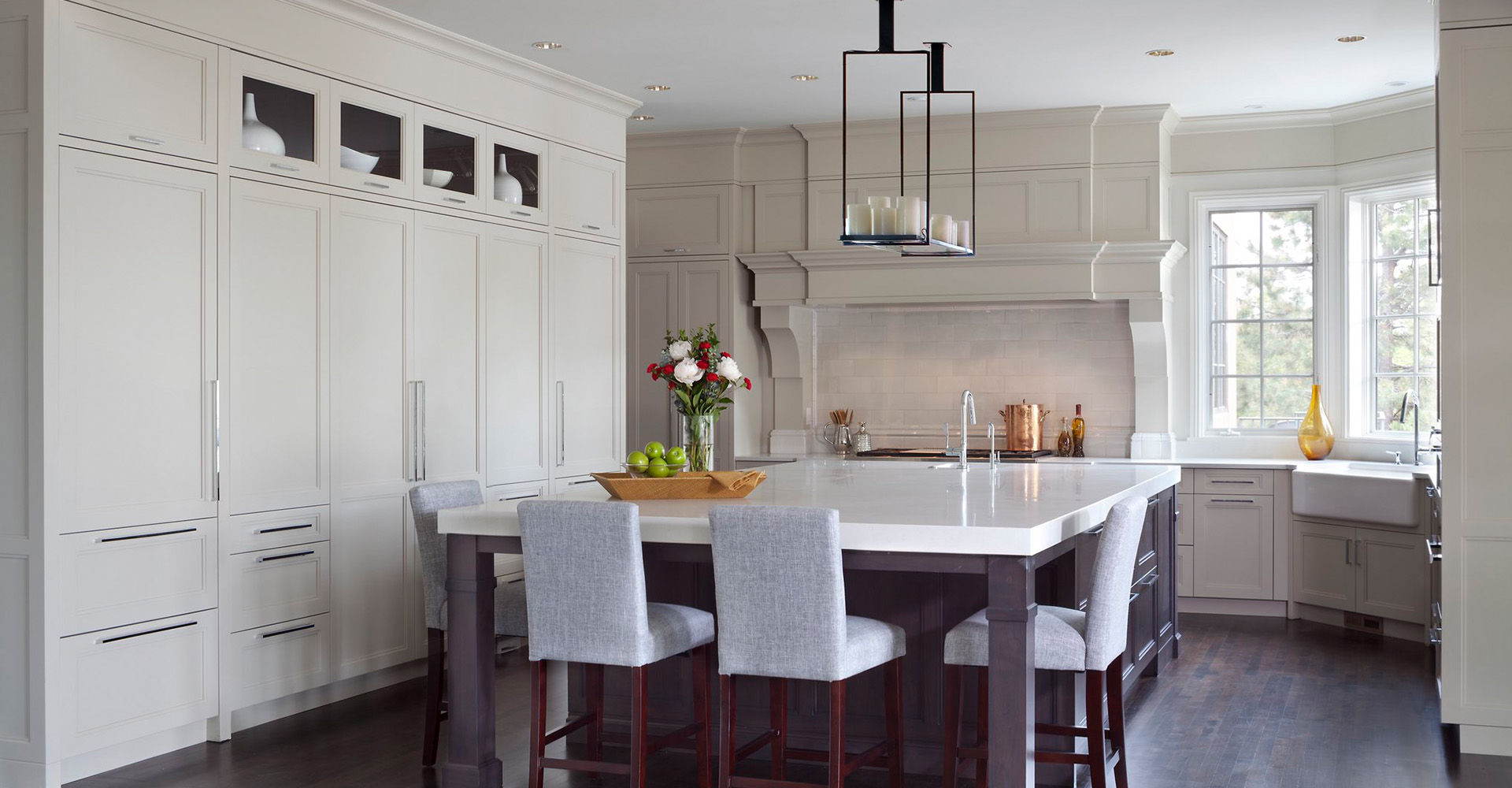 Function & Practicality
At William Ohs, one of our core principles of luxury kitchen design is creating kitchens that are not only stylish but practical. We understand that the kitchen is the heart of the home, and so we strive to create spaces that are both beautiful and functional. We offer a variety of cabinet styles and storage options to suit any need, and our team of designers will work with you to create a custom kitchen that is perfect for your home.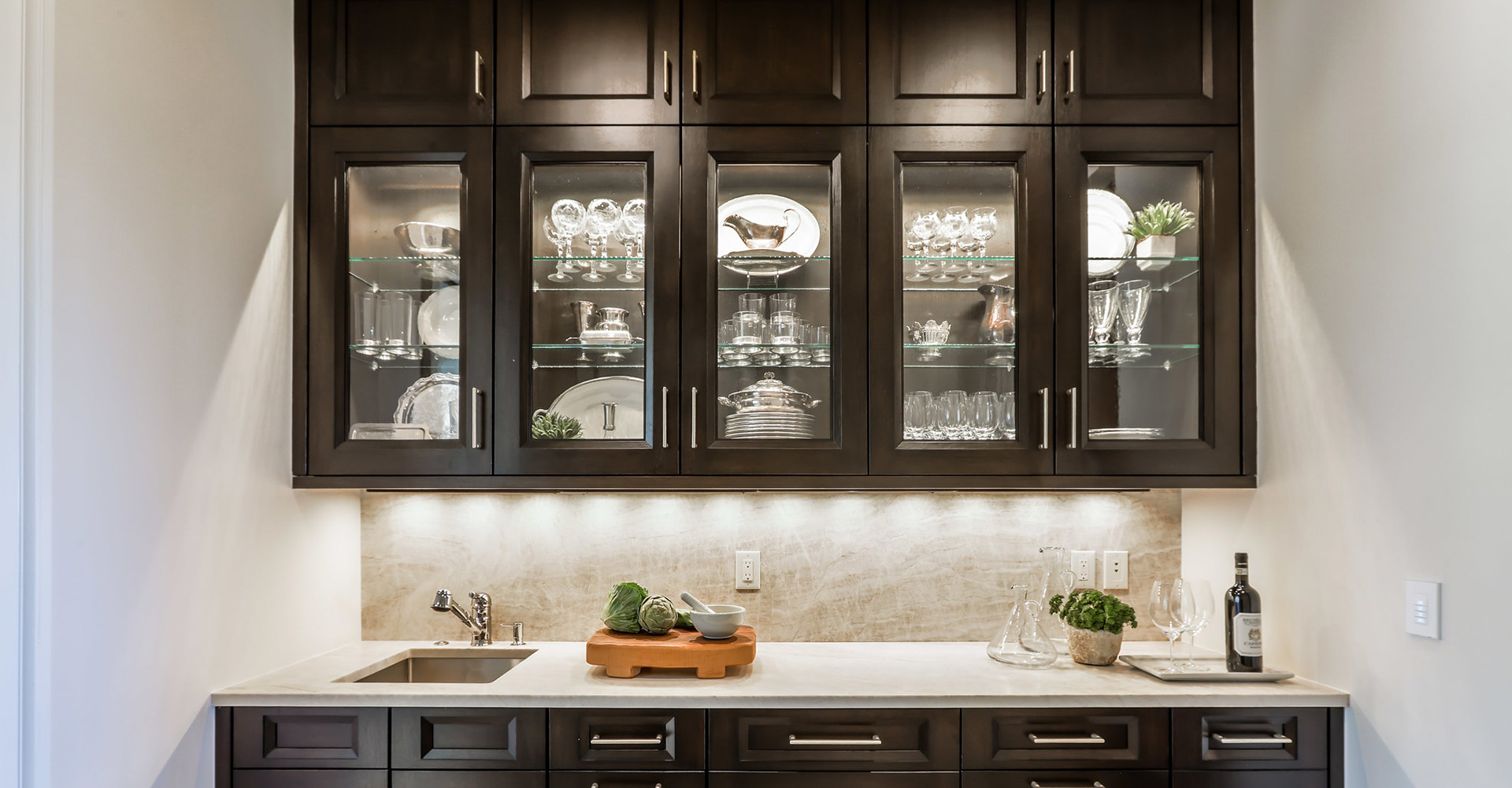 Attention to Detail
From custom cabinet hardware to hidden storage solutions, we take care of every last detail to ensure that your kitchen is not only beautiful but also highly functional. Our team of experienced designers will work with you to create a kitchen that is tailored to your unique needs and lifestyle. Whether you are looking for a sleek and modern space or a more traditional and classic design, we will sit down with you and discuss your vision for your perfect kitchen.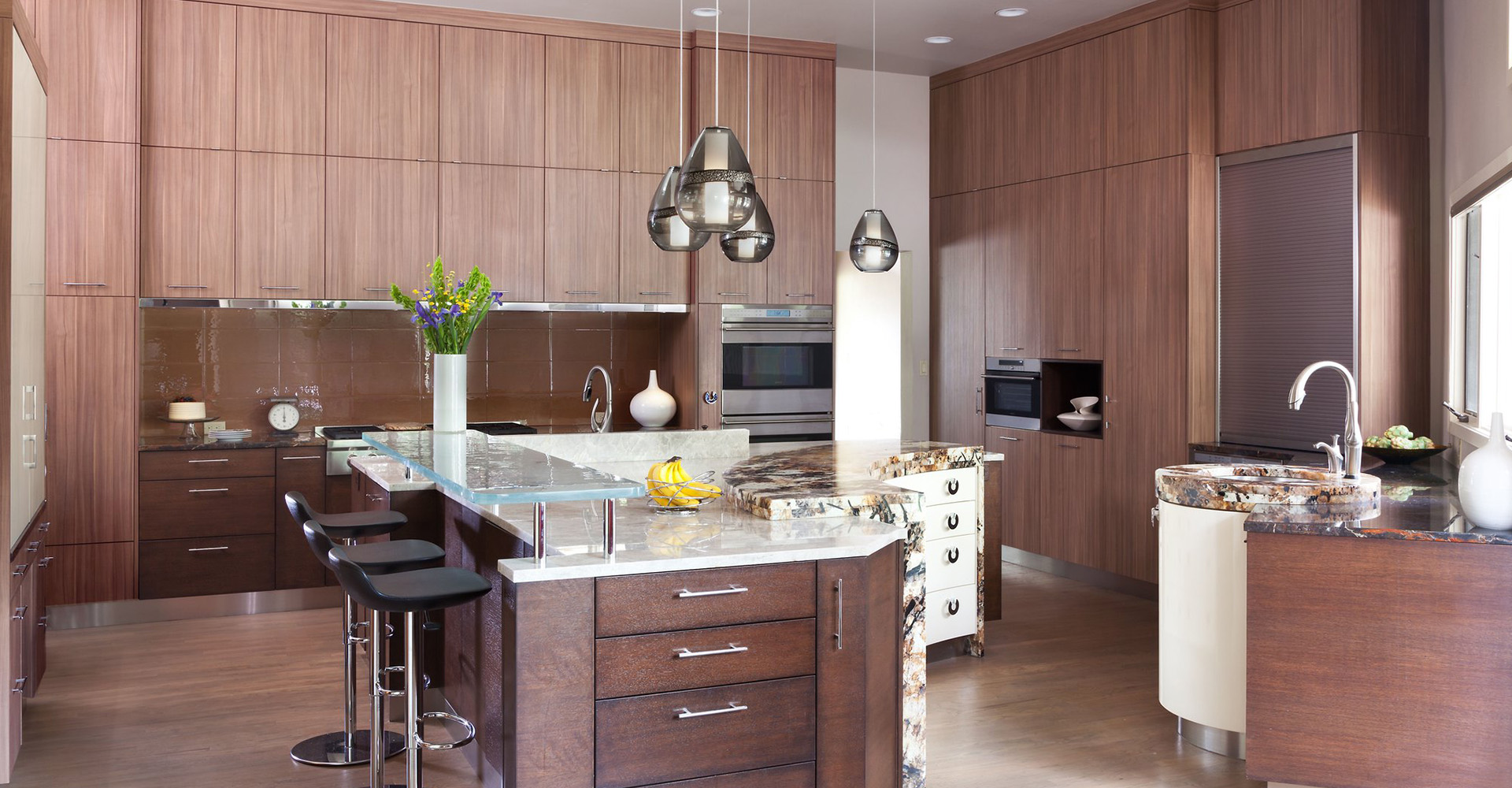 Lighting & Personality
One way to add personality to your kitchen is to incorporate unique and stylish lighting fixtures or capitalize on incoming natural light. However, one crucial thing to keep in mind is that lighting should be used sparingly and judiciously to create the right atmosphere. With careful planning and attention to detail, you can create a truly stunning and luxurious kitchen that is both functional and stylish.
At William Ohs, we believe in creating luxurious and functional kitchens that are tailored to your unique needs. Our team of experts will work with you to design a kitchen that is both beautiful and efficient. We take pride in our meticulous attention to detail and commitment to quality craftsmanship. If you're interested in transforming your kitchen into a truly elegant living space, contact us today for a free consultation.