What's the New Traditional Kitchen?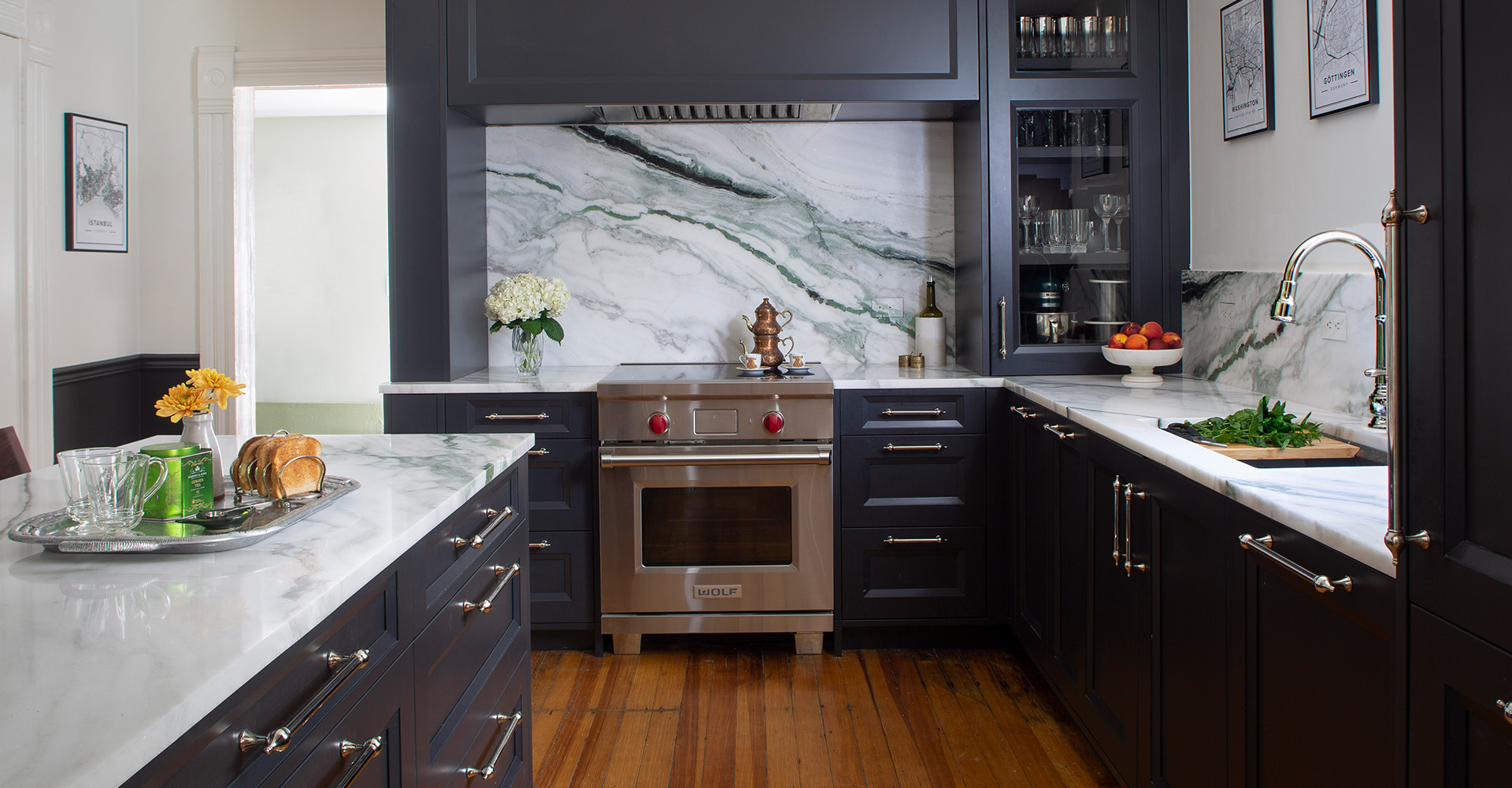 Kitchens today continue to incorporate timeless staples of design, artistry, and craftsmanship. However, there is a shift to a new traditional style of kitchen that utilizes contemporary elements with classic looks. Keep reading as William Ohs outlines the new traditional kitchen and how we can help you add the kitchen of your dreams to your home.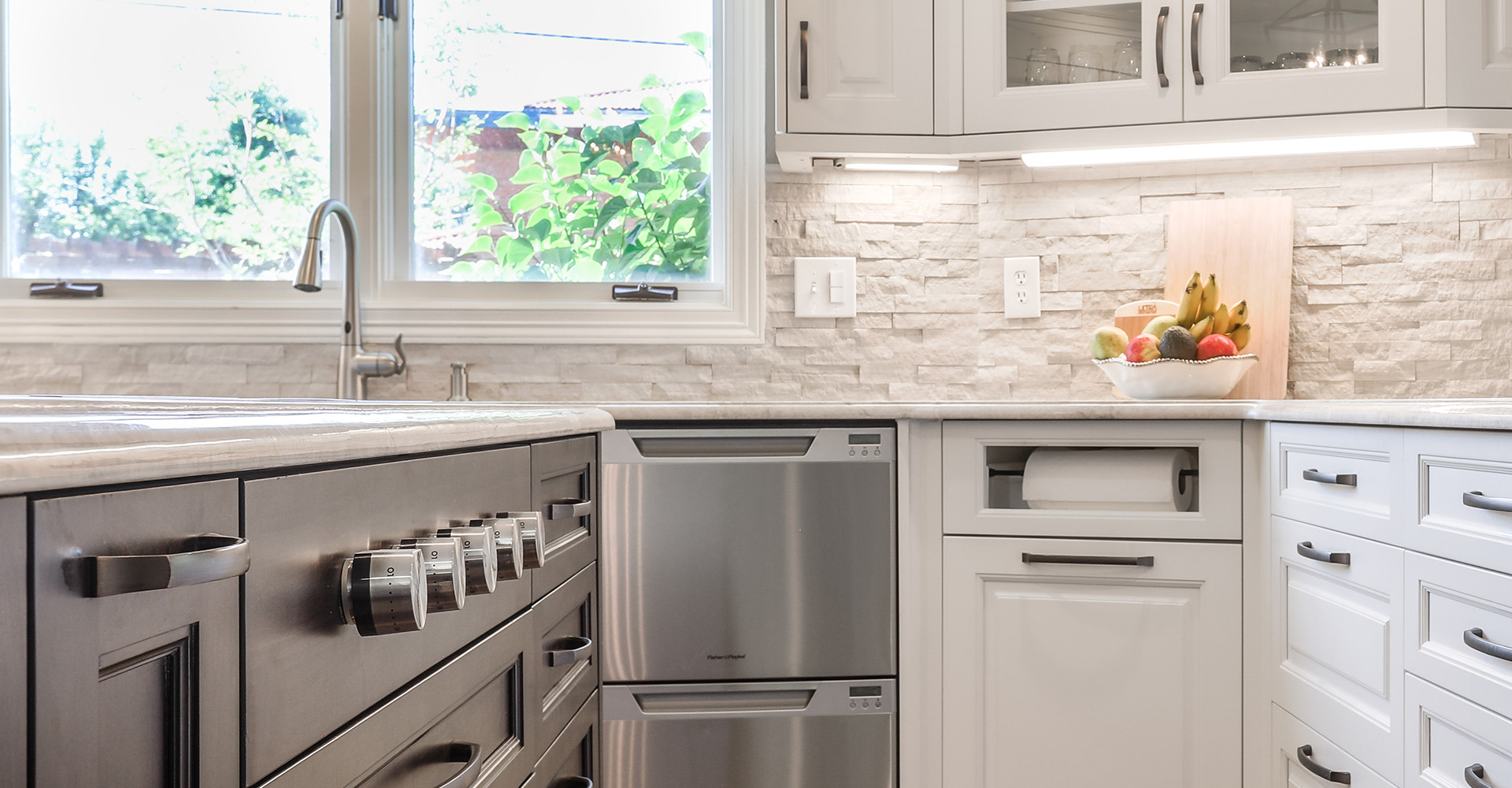 Incorporating Tech
The kitchen is the heart of the home, and it should be a space that reflects your unique style. Today's families are spending more time than ever in the kitchen, and they need a space that is both functional and stylish. From voice-controlled lighting to state-of-the-art appliances, William Ohs ensures that your new kitchen fits the mold of the new norm.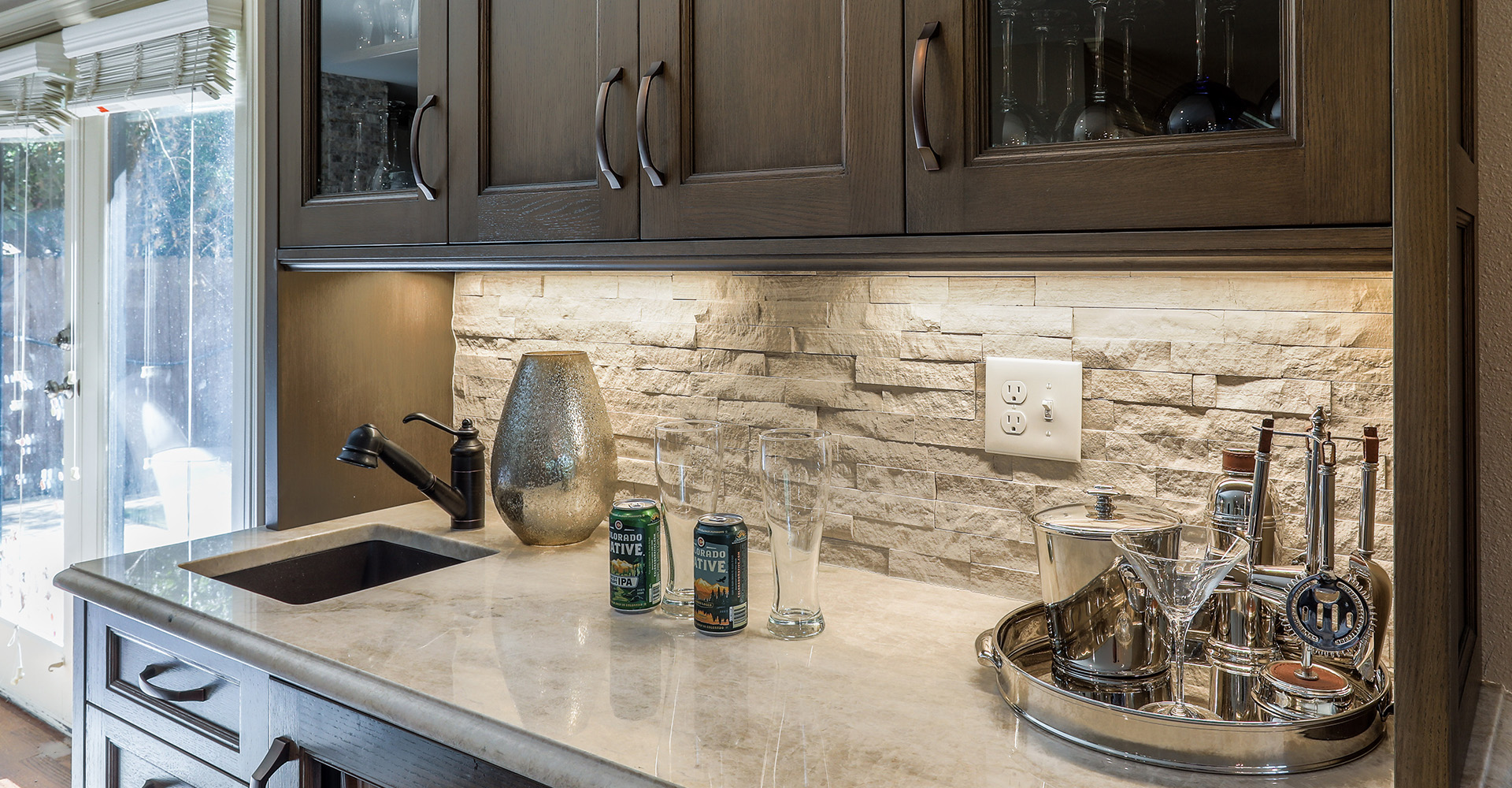 Rustic & Eclectic
Cabinets are an essential part of any kitchen, providing both storage and a workspace. However, not all cabinets have to be boring and functional. In fact, rustic and antique cabinetry can add a unique touch to any kitchen. With a little bit of creativity, you can create a kitchen that is both stylish and practical.
It's All in the Details
Characterized by classic details and modern conveniences, the new traditional style strikes the perfect balance between form and function. Details like crown molding and glass-front doors give the cabinets a touch of elegance, while clever built-ins make them more functional. Unique and creative details are an essential part of the design and make your kitchen stand out.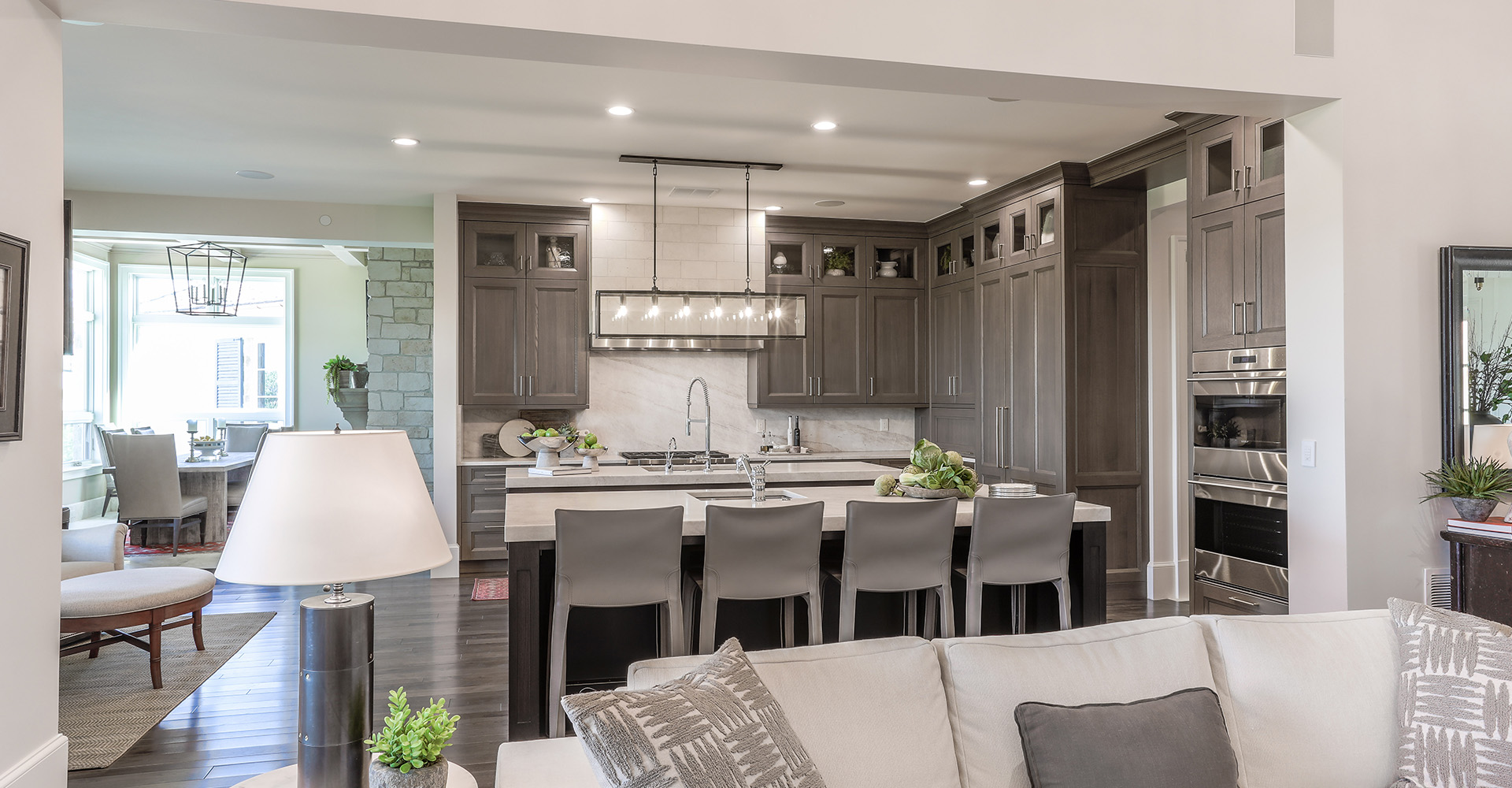 Neutral Shades
The most common color palette for new custom kitchens is neutral, with shades like white, cream, taupe, and gray being the most popular choices. These allow for versatile designs that can be easily updated as trends change and allow for added color during the different seasons. These neutral colors also help to create a feeling of calm and relaxation, making the kitchen a perfect gathering space for family and friends.
If you're in the market for a new kitchen, be sure to check out William Ohs and our custom cabinetry. Our process will give your home the updated look you've been searching for. With our high-quality construction and attention to detail, you can be sure that your new kitchen will last for years to come. Contact us to experience the William Ohs custom cabinetry difference today!